International operators have chosen to set up in the port logistics zone to optimize their logistics operations and distribute to target markets.
DHL, CEVA Logistics, Nippon Express, GEFCO, Emirates Logistics, DECAHTLON, OMSAN Logistics, Adidas etc. are examples of the businesses that operate their distribution hubs on the African, European, and American continents from the MedHub Logistics Zone.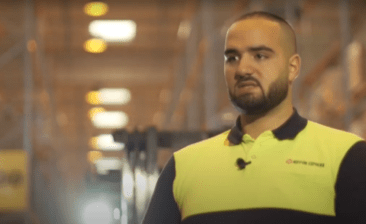 NIPPON EXPRESS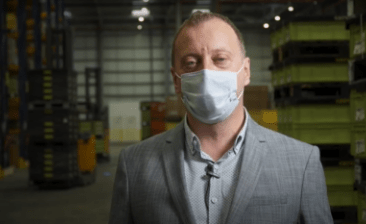 GEFCO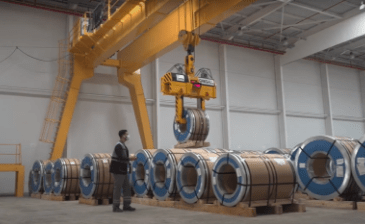 OMSAN
NIPPON EXPRESS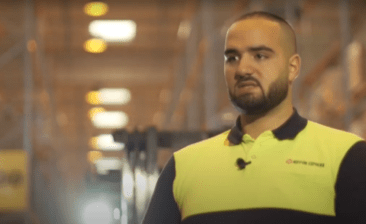 Nippon Express, a Japanese international group ranked in the top 5 worldwide, specializing in maritime, air, Ro-Ro, and logistics services, established its first warehouse in Africa in 2019 Tanger Med Logistics Zone to serve multi-sector logistics flows including industry and automotive, and offer customers solutions for order picking, storage, labeling, packaging, and distribution.
Our warehouse in #TangerMed meets the needs of our customers and will allow us to expand our range of logistics services, offering our customers the advantages of specific economic zones.
Mr Abdelkhalak Zarkik
Operations manager at NIPPON EXPRESS GROUP

GEFCO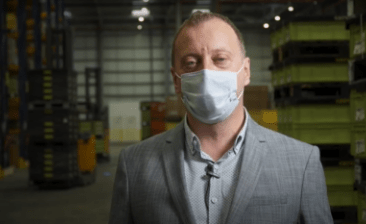 GEFCO, a global expert in the multimodal supply chain and one of Europe's leading automotive logistics providers, has opened a new warehouse in Morocco to support the Group's expansion in an important market, where some of the world's leading 3PL and industrial suppliers operate.
Operational since January 2021, the 10,000 m² facility is located  Tanger Med Logistics Zone, known as "MedHub", considered one of the main logistics gateways to European and African markets, with more than one billion customers.
The new warehouse will allow GEFCO to offer a complete range of solutions, including crossings of the Strait of Gibraltar and Customs services. This site will also extend the storage and transport solutions that the Group already offers to a large number of its customers, particularly in the industrial sector. More than 135 businesses and automotive suppliers will benefit from GEFCO's new facilities in Tanger Med, including PSA, Continental, Faurecia, 3M, Novares, and Valeo.
GEFCO chose MedHub as the location for its logistics warehouse for several reasons. In fact, MedHub is now the major gateway to the African and European market. From this logistics hub, GEFCO will be able to offer a wide range of services to our customers such as freight forwarding, Customs clearance, warehousing, and multimodal transport solutions.
Julien GENRE-JAZELET
Operations Manager PSA MOROCCO- GEFCO MOROCCO

OMSAN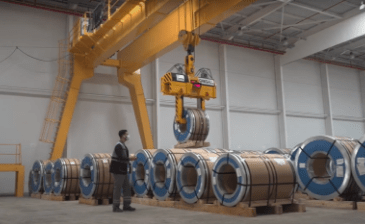 OMSAN, a subsidiary of the Turkish OYAK Group, offers comprehensive logistics solutions and integrates domestic and international land, sea, air, and rail transportation, bounded and non-bounded warehouse services, project transportation as well as home and office logistics services for various industries including automotive, iron and steel, textile, retail, etc.
OMSAN opened its warehouse in the MedHub Logistics Zone to provide logistic services, in particular the storage and delivery of raw materials for the automotive industry, including steel coils and plastics.
Among the various motivations that pushed OMSAN to settle in MedHub is its positioning as a logistics hub for intermodal trade.
M. Hamza Falaki
OMSAN Country Manager Morocco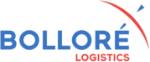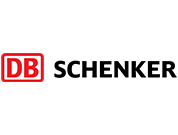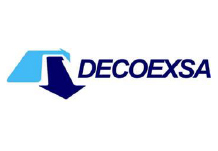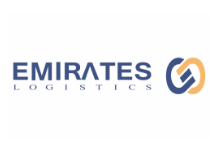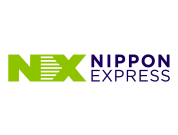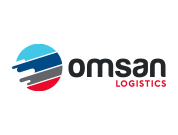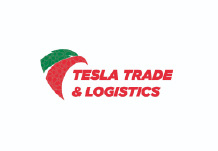 View full list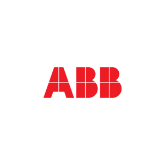 APM TERMINALS MANAGEMENT MOROCCO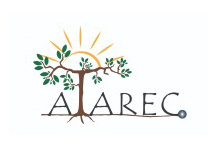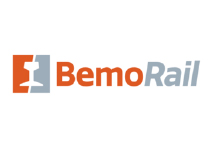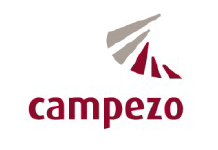 CMA CGM INLAND SERVICES TANGER FREE ZONE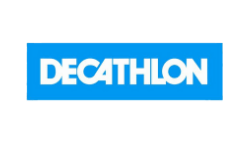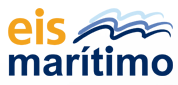 EUROLUXE DISTRIBUTORS AFRICA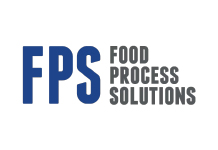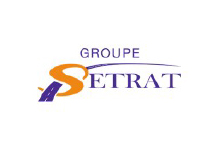 GROUPE STVA TANGER MEDITARANNEE

HUB MEDITERANEAN CORPORATION
INTERNATIONAL BRANDS AFRICA



KELLER FONDATIONS SPECIALES ZONE FRANCHE TANGER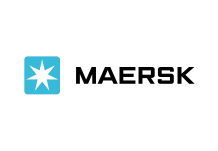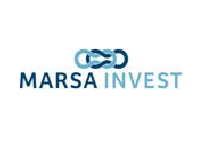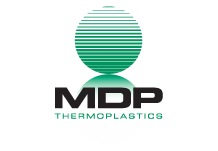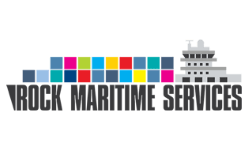 SOCIETE DE TRAVAUX D'EXTENSION DE LA DIGUE SECONDAIRE
SYSTEMS EQUIPMENTS & ENGINEERING


THE STRAIT DUTY FREE DISTRIBUTION MOROCCO
View full list
Need more information?
Contact the persons in charge of the Logistics Zone

Ahmed HARBAZ
Manager of Operations & Business

Imane ABJIOU
Sales manager