Containers
Zero deviation from your main maritime line
Tanger Med Port Complex is strategically located on the Strait of Gibraltar, the world's second largest trade gateway, ensuring direct access to the major East/West and North/South shipping lines.
With a handling capacity of 9 million TEU containers and extensive maritime connectivity to 180 ports and 70 countries, major shipping partnerships such as 2M, OCEAN ALLIANCE, THE ALLIANCE consider Tanger Med a major transshipment hub.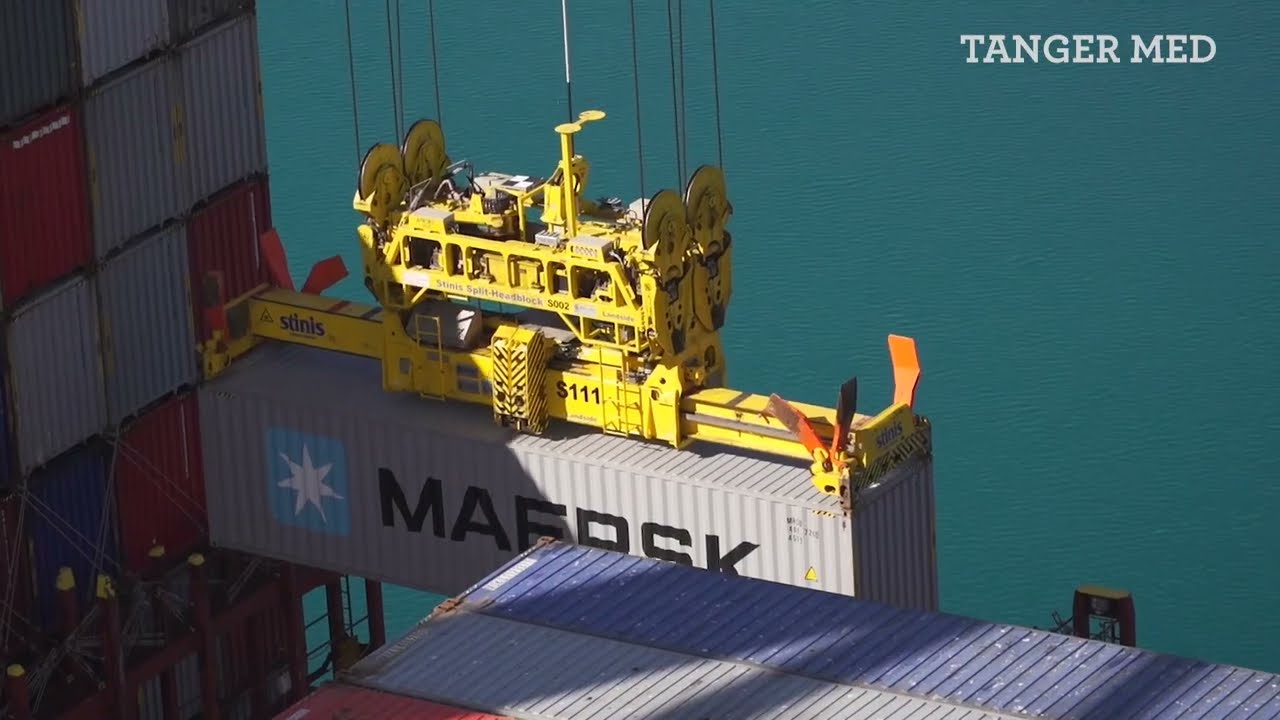 Search for your connecting port
Tanger Med is the leading container port in the Mediterranean and Africa
Since its commissioning in 2007, Tanger Med has established itself as one of the most important container transshipment hubs in the Mediterranean. This position continues to be consolidated thanks to the excellent performance of the main shipowners operating in container terminals, namely Maersk Line, CMA-CGM, Hapag Lloyd, etc.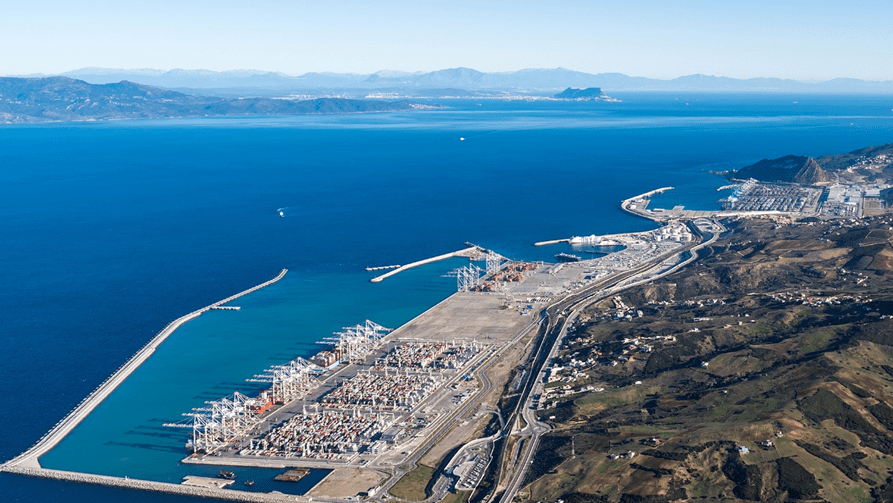 A total of 7,596,845 TEU (Twenty-Foot Equivalent Unit) containers were handled in Tanger Port Complex, an increase of 6% compared to 2021. This performance ranks it 23rd/500 container ports in the world (Alphaliner ranking).
Tanger Med represents an excellent export and connectivity opportunity to support the development of Moroccan/World trade, thanks to its rail and highway links within its ecosystem.
Innovative management of maritime calls
The management of maritime calls at Tanger Med Port is entirely dematerialized through its Port Community System. Requests for berth allocation and additional services, port call documents, order of vessel movements, port call priority…are managed through an instant, secure, and participative exchange.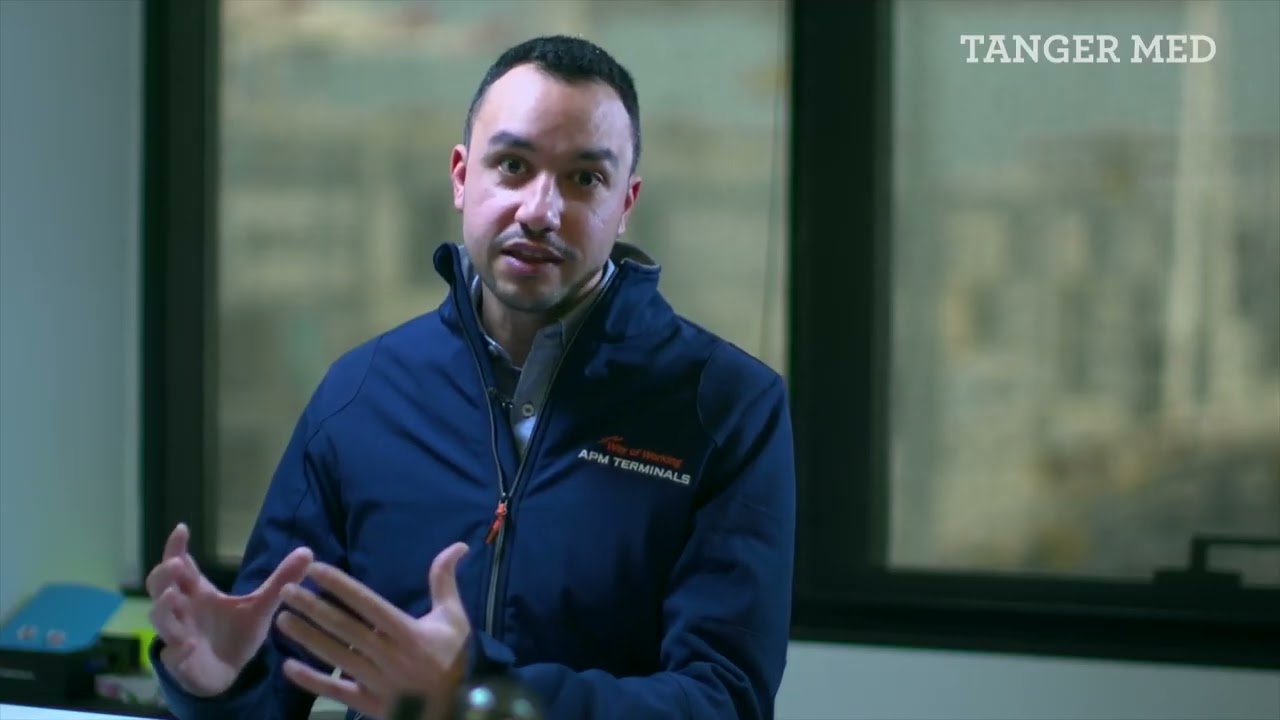 Order this service now
4 container terminals and a handling capacity of 9 million TEU containers
Terminal TC1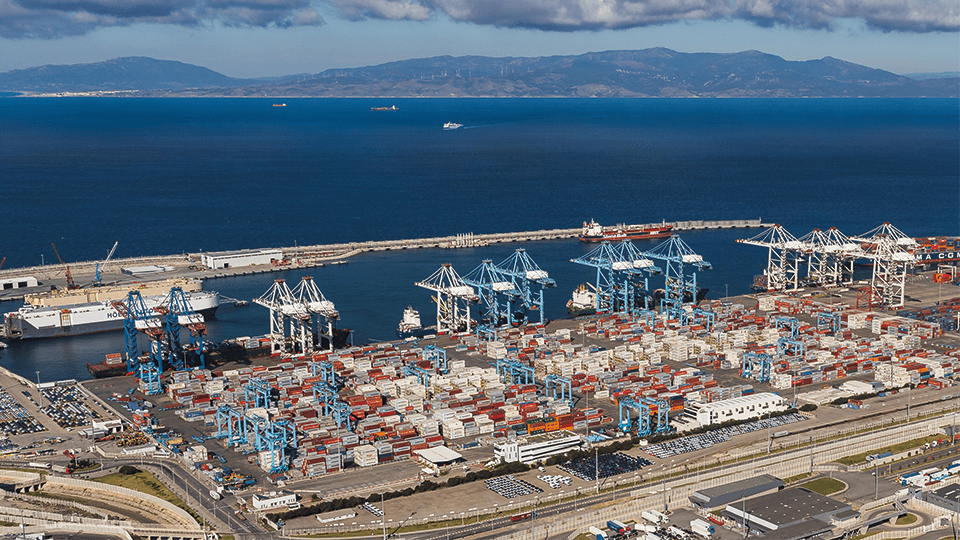 Operational start-up
July 2007
Terminal TC2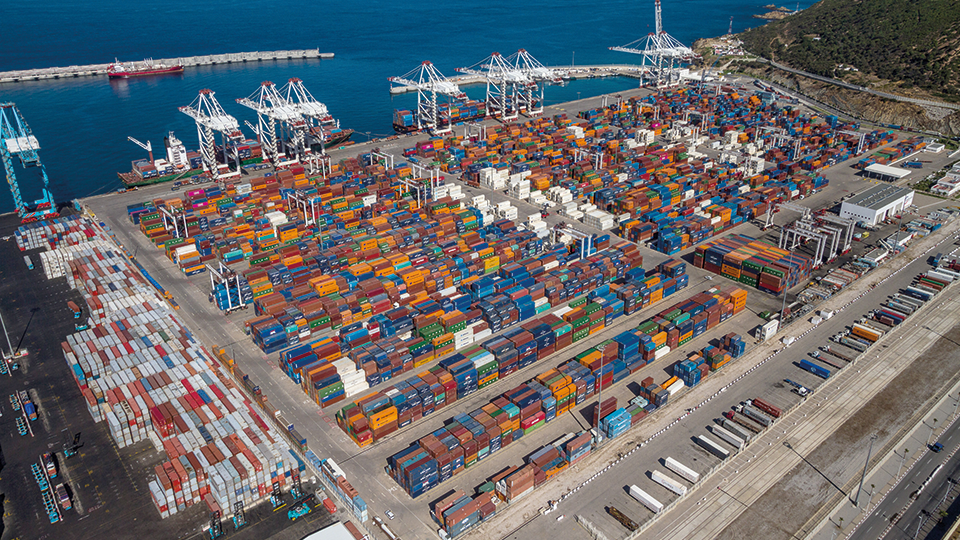 Operational start-up
August 2008
Terminal TC3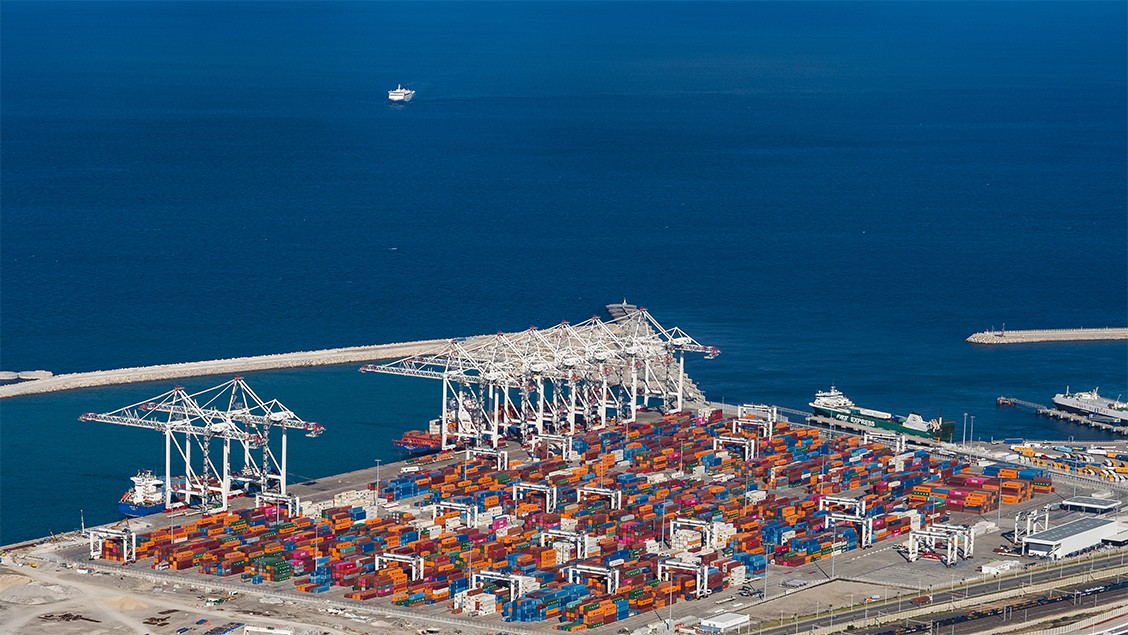 Operational start-up
January 2021
Terminal TC4
Operational start-up
June 2019
Need assistance?
Contact the persons in charge of the container activity