Expertise and prevention
Being an essential link in the reception of vessels at Tanger Med Port Complex, and a public service par excellence, the pilotage service is provided 24 hours a day, 365 days a year, day and night, to serve the vessels directly.
Piloting of the vessels is entrusted to a group of highly qualified professionals with experience both in previous navigation and on the water as an integral part of the Port Authority.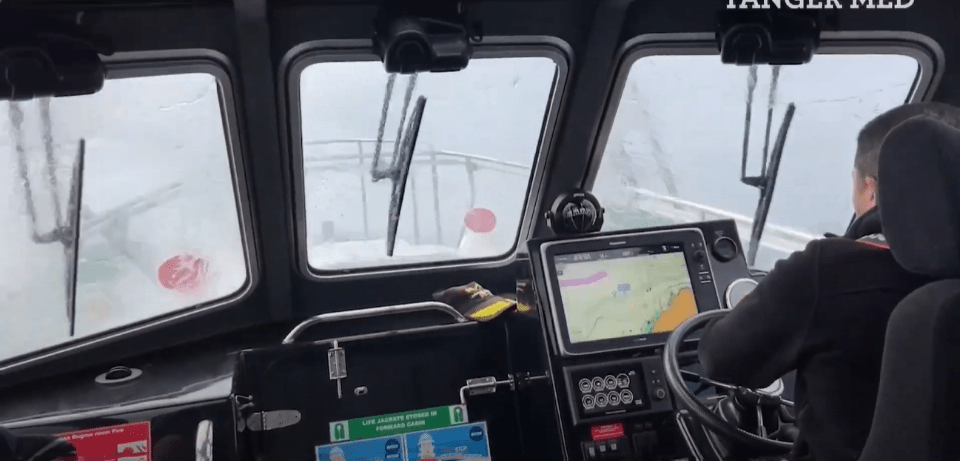 In order to carry out their mission, Tanger Med's pilots spare no effort to undertake, on time, pilotage acts whose demand is constantly increasing, with an emphasis on transit safety, traffic fluidity, and customer satisfaction.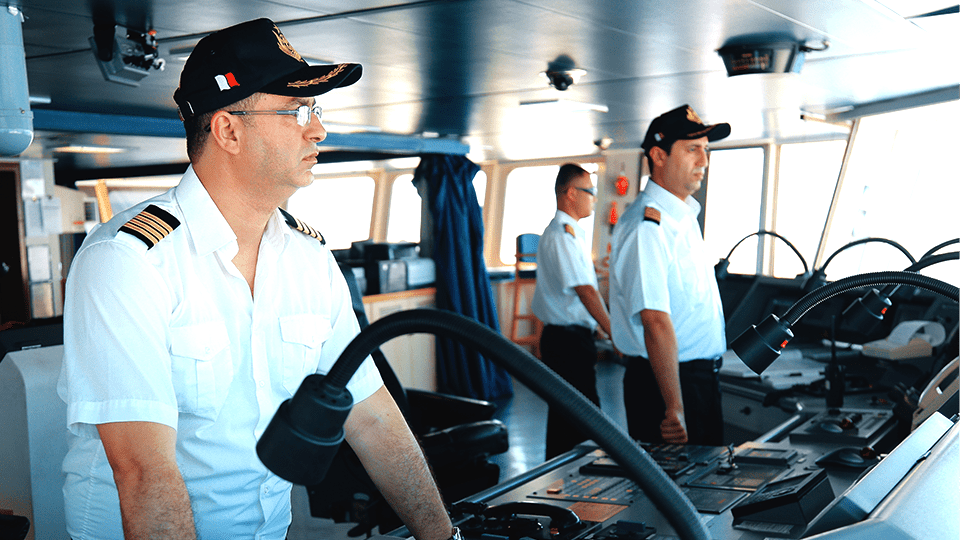 Unlimited Pilots
The 27 pilots currently in service, 15 of whom are "Unlimited Pilots", have received domestic and international training at reputable centers. And to keep up with the pace imposed by the advent of new technologies, the continuous personal development of pilots (CPD) is a must. It provides them with adapted training by equipping them with portable computer systems: the PPU (Pilot Portable Unit).
Another tool made available to pilots is Tanger Med Marine Simulator (TMMS), which is at the heart of the simulation and expertise center and where national and international pilots come to train and perfect their skills.
To serve the 3 ports of Tanger Med Port Complex, which welcomes 23,000 TEU mega container ships, the Piloting Station has been equipped with a replica of the VTS console, a dispatching service, and intelligent solutions offering optimal management of traffic and calls.
Some key achievements for 2021
11,529 piloting procedures
300m vessels <LOA<350m : 981
400m vessels <LOA<400 m : 774
Need assistance ?
Contact the persons in charge of the Piloting Department