Customized storage spaces
Tanger Med offers the opportunity to store and warehouse goods awaiting export:
For TIR trucks in dedicated regulation areas.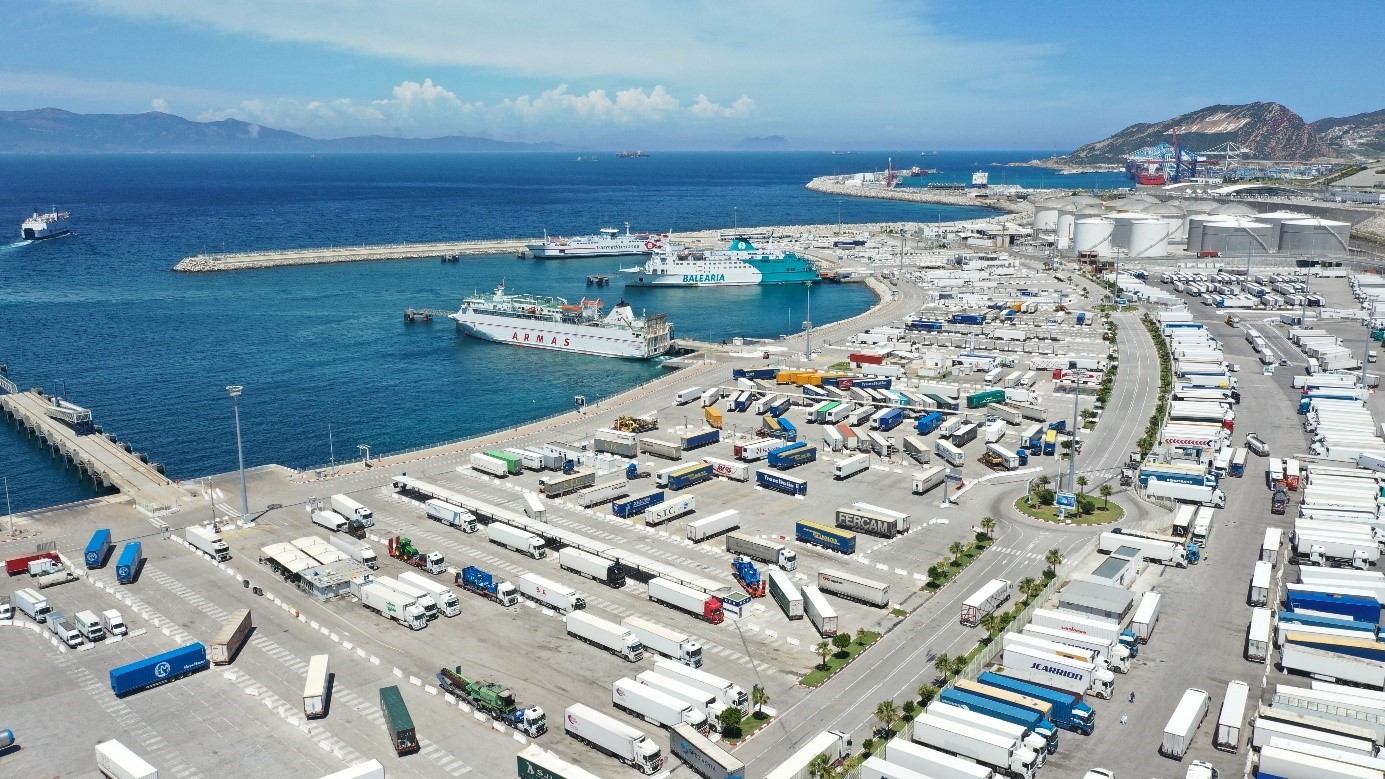 For containers in the Import Container Visiting Zone (ICVZ) dedicated to facilitating the processing of import container operations at the Tanger Med Port and container terminals.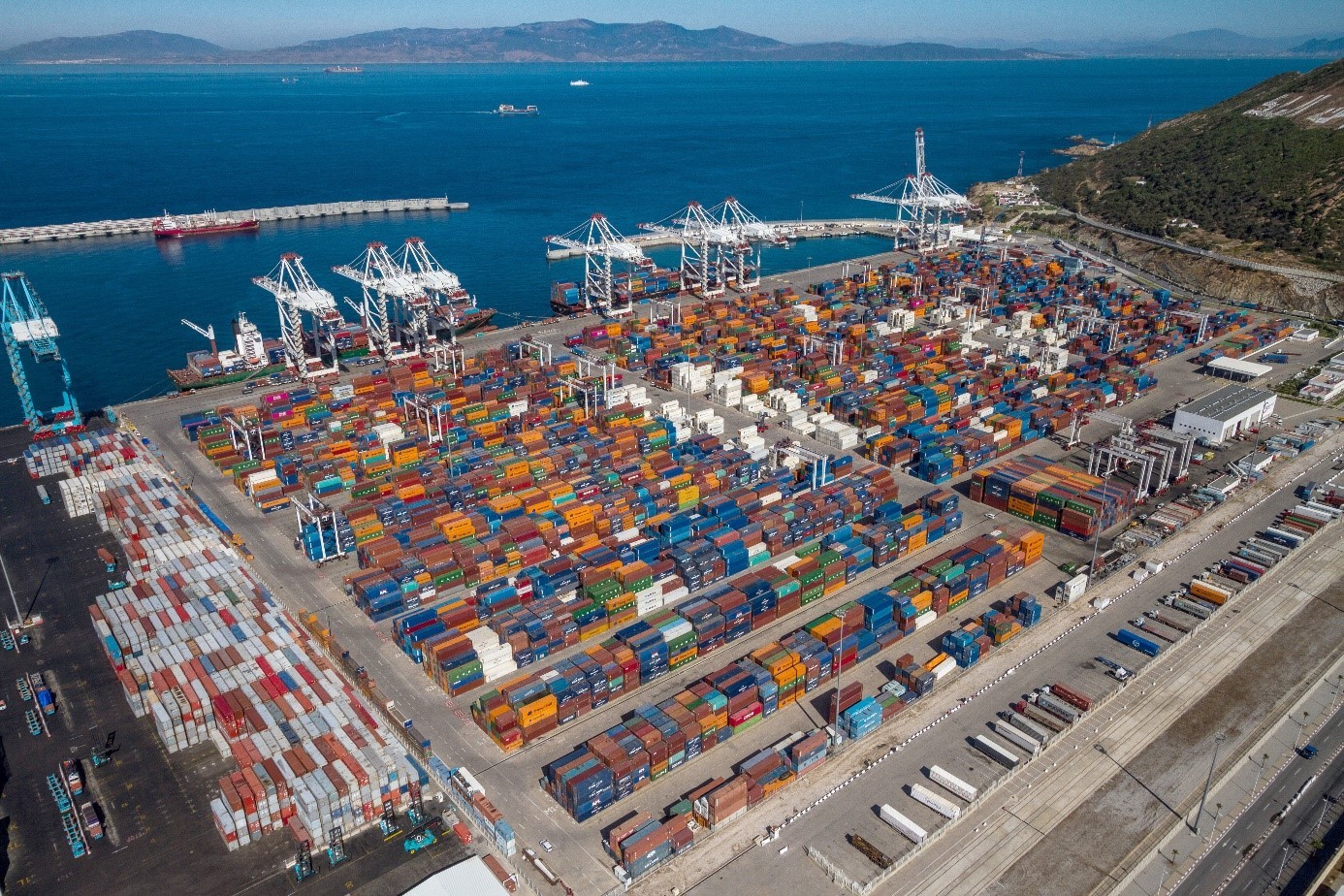 For vehicles transshipping within the terminal's perimeter.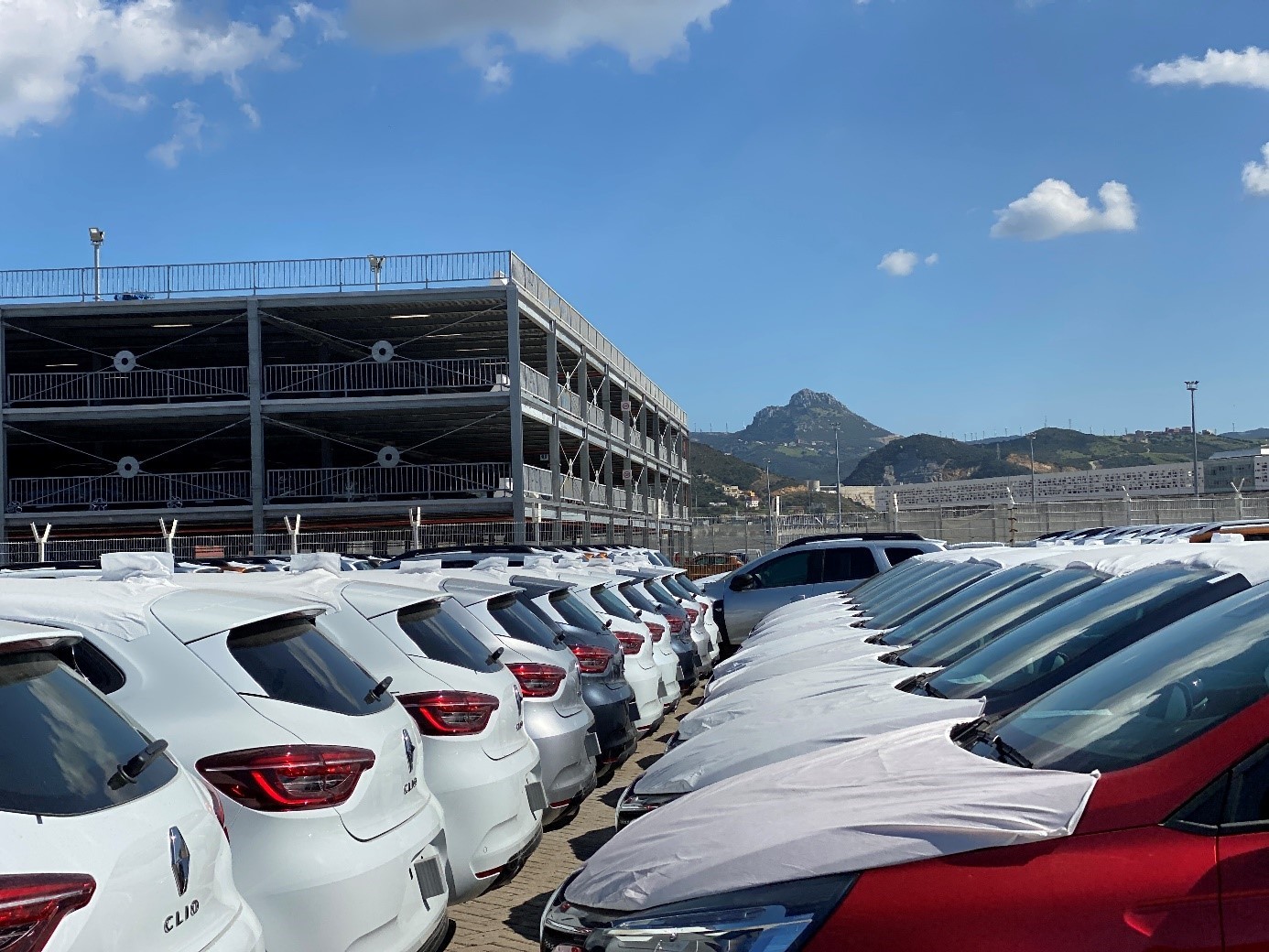 Finally, for goods in FLZ in nearly 840,000 m² of logistics space consisting of leased offices, warehouses, and serviced vacant lots