Launched in November 2008 and located within the Tanger Port Complex, the Logistics Zone managed by Medhub (a 100% subsidiary of the Tanger Med Group), is an ideal platform for the establishment of logistics bases covering Europe, the Mediterranean, and Africa.
Located in the immediate vicinity of the Port via a unique Customs Zone, the zone dedicated to value-added logistics activities is at the heart of the region's business centers, enabling fast and efficient distribution to a market of over 1 billion consumers.
Logistics operators and distributors have set up shop in the Tanger Med Logistics Zone and offer comprehensive services such as order preparation, warehousing, packaging, labeling, and quality inspection.
In addition to distribution activities, the zone dedicated to logistics on the scale of global flows constitutes a storage point for distribution to other free zones in Morocco as well as the release for consumption within the taxable territory.
8 of the world's Top 25 3PLs are active at Medhub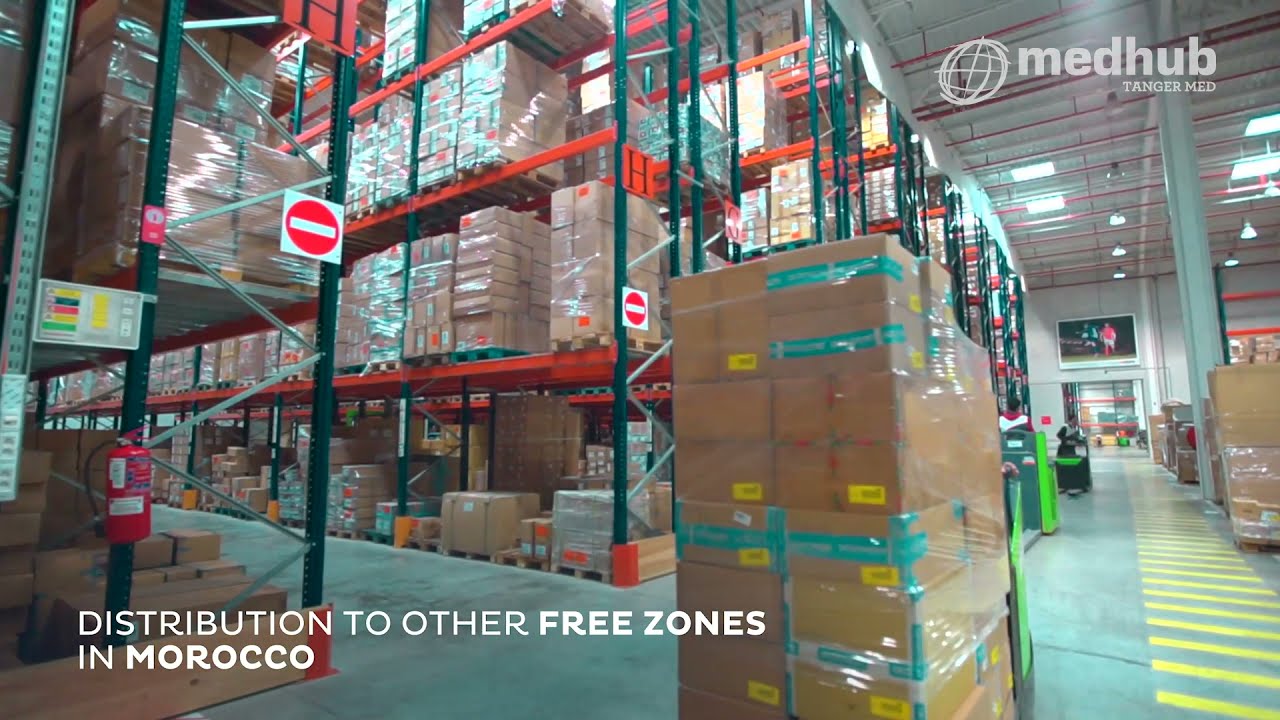 Logistics operators (Third-Party Logistics "3PL's")

Multinational distributors for Global Operations

Industrial

International trade and trading companies

Port Services providers

Advanced Supplier Warehouse (ASW)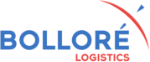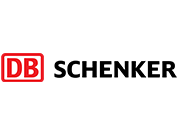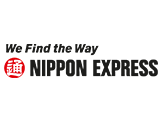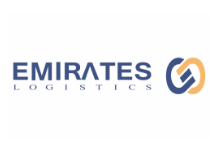 View full list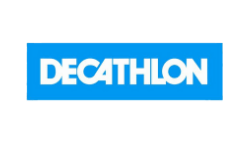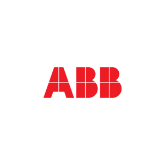 SYSTEMS EQUIPMENTS & ENGINEERING



CG ONLINE PRUCHASE AND SERVICES

GROUPE STVA TANGER MEDITARANNEE

HUB MEDITERANEAN CORPORATION


KELLER FONDATIONS SPECIALES ZONE FRANCHE TANGER



SOCIETE DE TRAVAUX D'EXTENSION DE LA DIGUE SECONDAIRE
THE STRAIT DUTY FREE DISTRIBUTION MOROCCO



APM TERMINALS MANAGEMENT MOROCCO
CMA CGM INLAND SERVICES TANGER FREE ZONE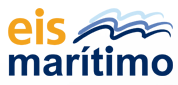 INTERNATIONAL BRANDS AFRICA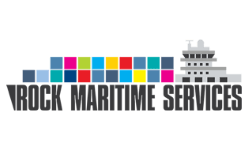 View full list
Need more information?
Contact the persons in charge of the Logistics Zone

Ahmed HARBAZ
Manager of Operations & Business

Imane ABJIOU
Sales manager