Global logistics hub
The Tanger Med Logistics Zone, which will eventually cover 200 hectares, offers a full range of warehouses and offices for rental, where consolidation, distribution, and supply operations can be carried out.
Units ranging from 400 m² to 40,000 m² thermally insulated.
Class A and B warehouses
Clearance height from 8m to 11m
Floor load 5T/m².
Sprinklers + fire detection system
For customers who want to set up in Medhub by outsourcing their logistics, offices with modular surface areas ranging from 50 to 280 m² are available:
Air-conditioned
Equipped
Safety according to international standards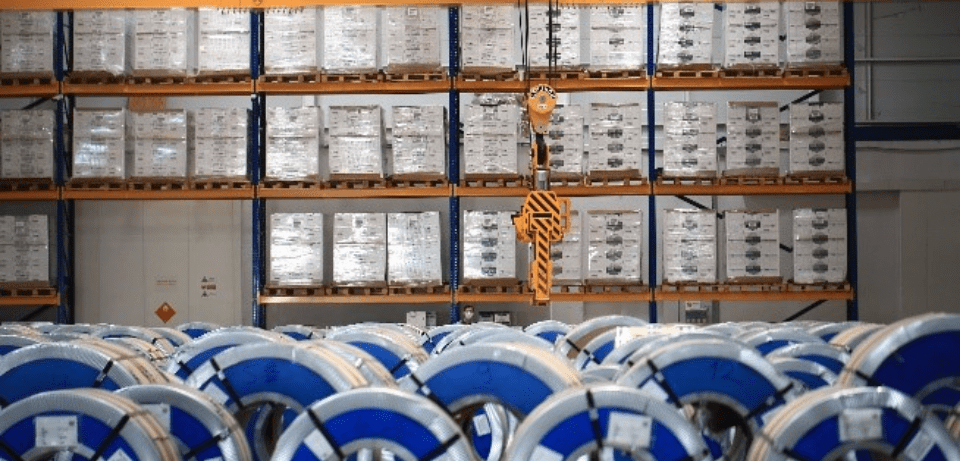 A logistics offer based on major assets
Controlled real estate offer including ready-to-use warehouses dedicated to logistics and advanced supplier stores
Multimodality allowing the conversion and multiplexing of containerized and Ro-Ro flows
Land and maritime consolidation offer to Europe, China, and the US
Full range of services from renowned logistics companies
Global connectivity with regular services to more than 180 ports worldwide including 40 in Africa on a weekly basis.
Investors setting up in Medhub can take advantage of many facilities
Opportunity to distribute on the Moroccan market 100% of the products that have not been processed
Unlimited storage time inside Medhub
Opportunity to divide the proofs of origin EUR-MED or EUR1 in replacement of the initial proofs of origin (EUR-Med or statements on invoice EUR-MED) for the benefit of the companies installed or sending their goods in the Tanger Med Logistics Free Zone
Opportunity to divide the certificates of origin issued by the Chamber of Commerce of Tangier for the benefit of companies installed or sending their goods in the Tanger Med Logistics Free Zone
Opportunity for export consolidation from the Logistic Free Zone of goods coming from the Moroccan territory with those stored in Medhub
No Customs declaration between the Tanger Med Port and the Logistics Free Zone
Opportunity to obtain a final surety bond waiver for the transfer of goods between Medhub and all Customs offices.
Opportunity to obtain the certificate of origin for goods exported from Medhub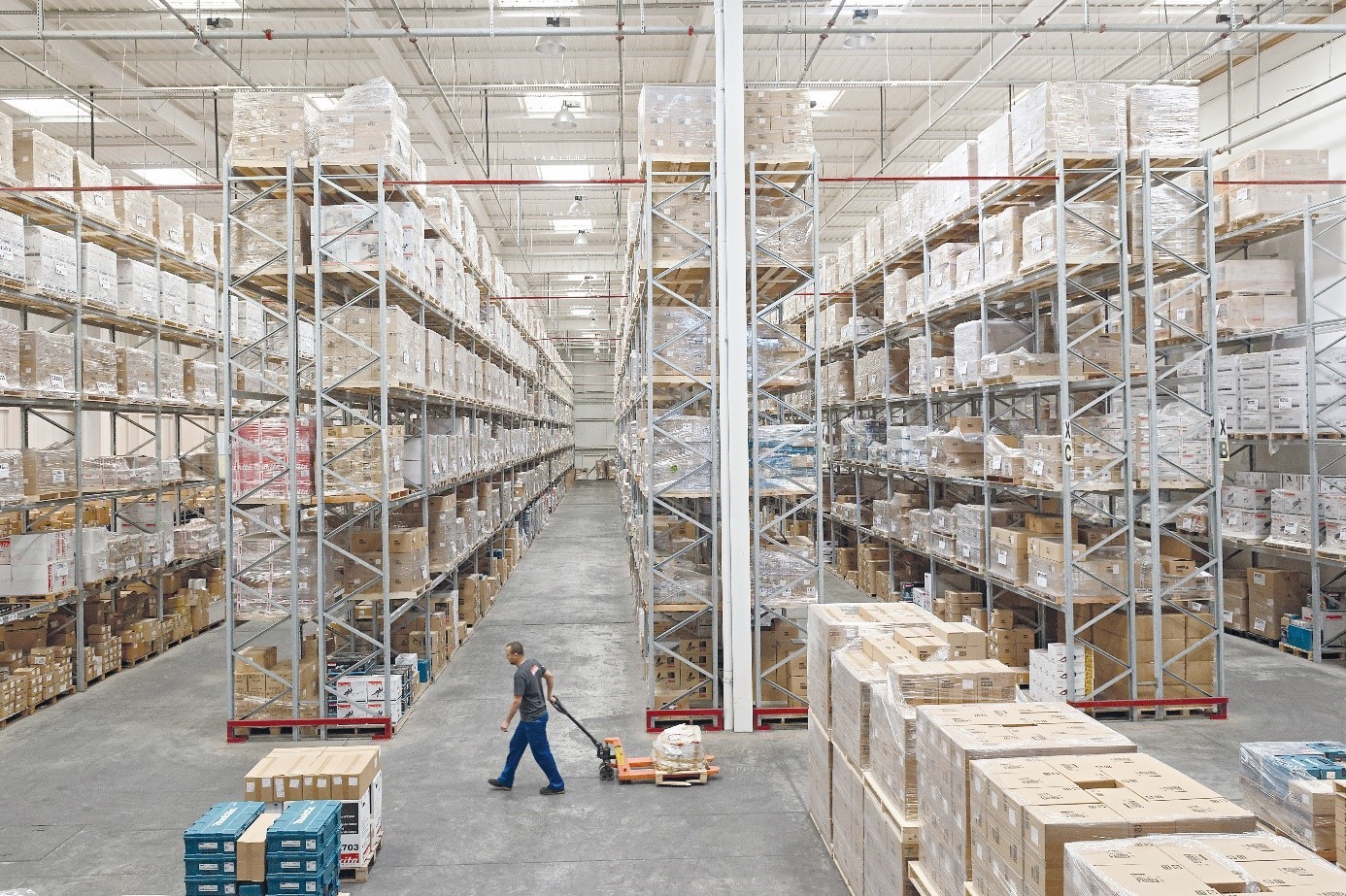 Attractive fiscal and customs advantages (according to Law 19-94 of Free Zones)
Exemption from Customs duties, VAT
Exemption from registration and stamp duties on capital
Exemption from business tax
Exemption from corporate income tax for the first 5 years and then a fixed rate of 15% for the next 20 years
No restrictions on currency exchange or repatriation of funds.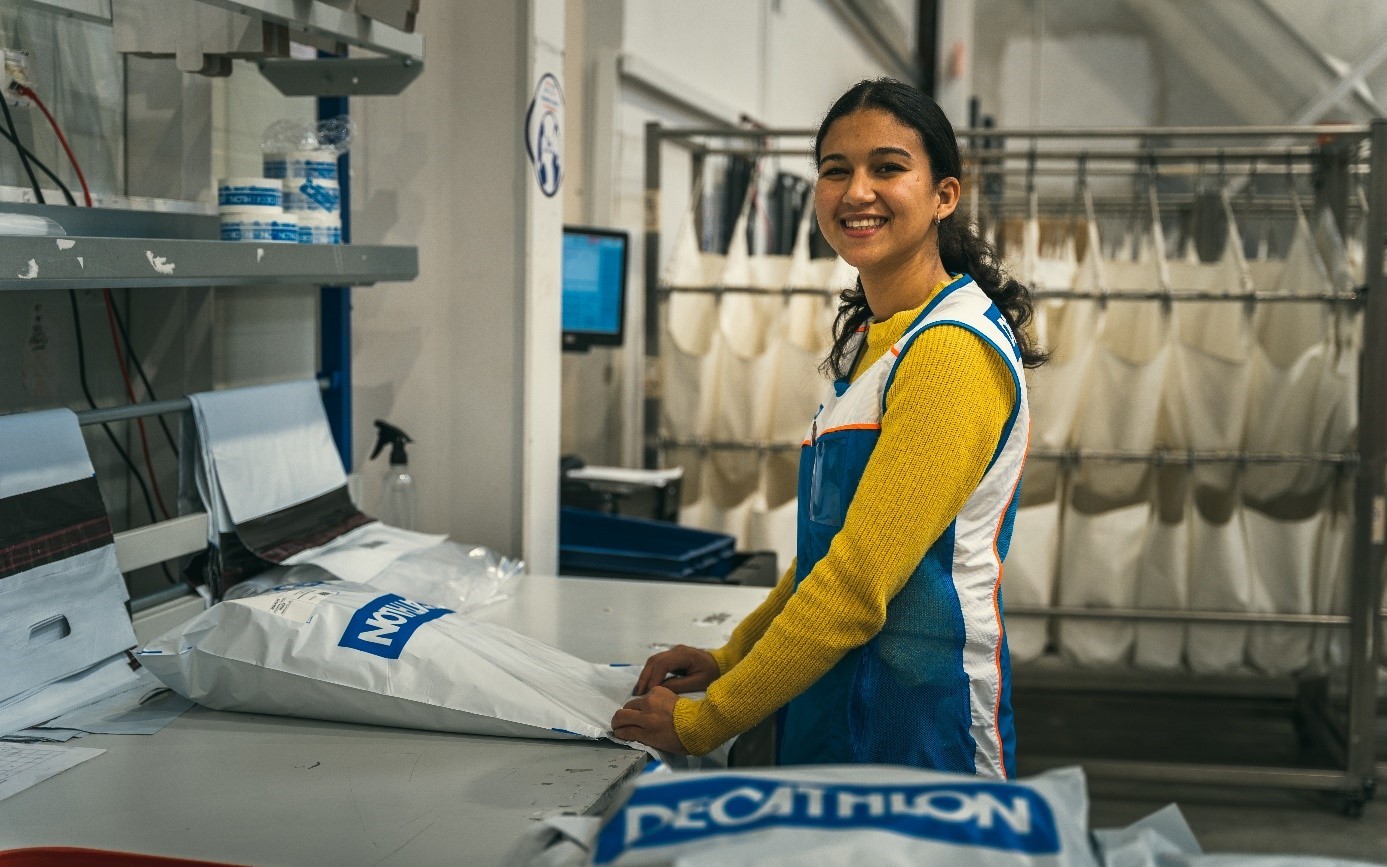 Need assistance ?
Contact the persons in charge of the Logistics Zone

Ahmed HARBAZ
Manager of Operations & Business

Imane ABJIOU
Sales manager