Hydrocarbon
The hydrocarbon terminal has an area of 12 ha and a storage capacity of 532,000 m3 of refined products in 19 tanks. The terminal has the following infrastructure:
1 berth 3 km from the terminal for vessels up to 250 m long;
1 berth for vessels up to 170 m in length
6 pipes produced with a diameter of 20″ (2 pipes) and 16″ (4 pipes)
1 pipe with a diameter of 12″ for fire water
1 truck loading station
1 railcar loading station
The hydrocarbon terminal has been operational since February 2012 and is licensed to HTTSA. The terminal's activities are trading (transshipment), import of refined products, and bunkering.
Liquid bulk traffic increased by 9% compared to 2020. A total of 8,744,900 tons of hydrocarbons were handled.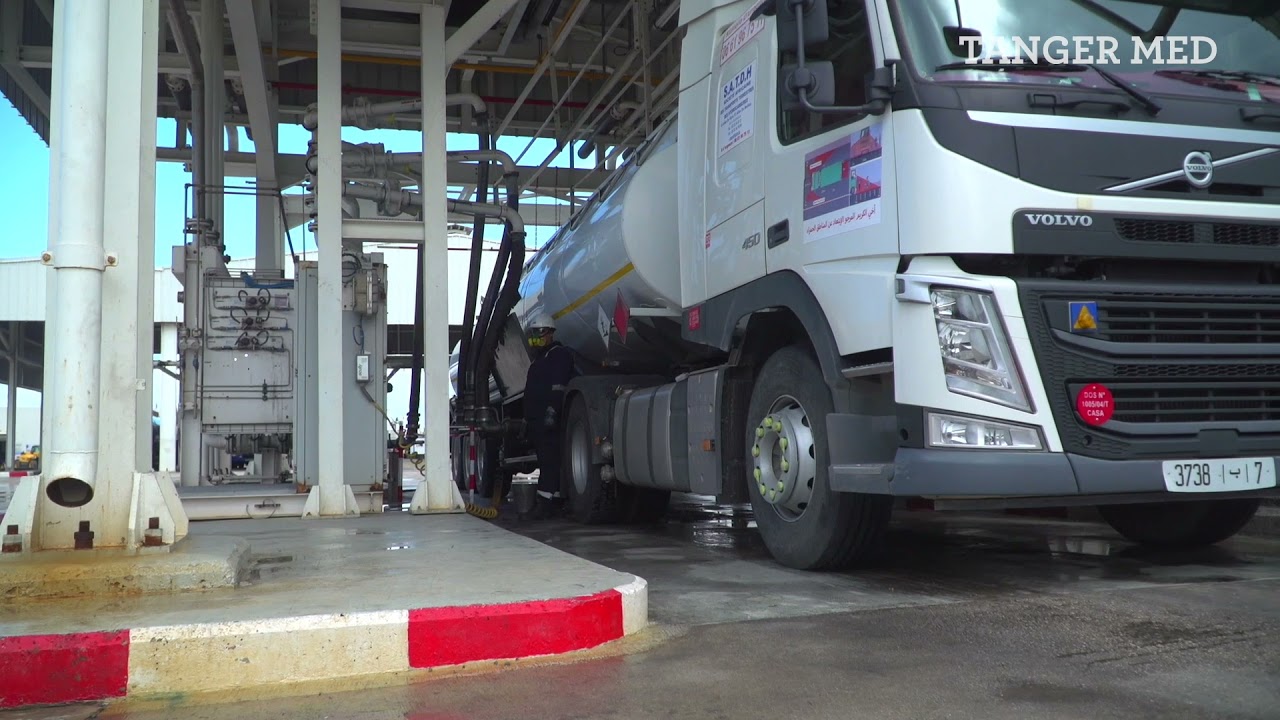 Tanger Med, a bunkering port on the Strait of Gibraltar
The bunkering activity has been operational since 2011 in the Port Complex. It consists in supplying ships visiting Tanger Med Port as well as ships passing through the Strait with fuel. This activity has been subcontracted by the concessionaire HTTSA to the company MINERVA BUNKERING, which has barges for this purpose in the Port area.
This activity allows vessels to take advantage of their commercial calls to stock up on hydrocarbons. Currently, more than 1.6 million tons of bunker products are delivered from Tanger Med.
Supply of LPG to the Moroccan market
The hydrocarbon terminal launched in 2017 the unloading activity of gas vessels carrying two main types of hydrocarbons constituting LPG (Liquefied Petroleum Gas), butane, and propane. The aim is to have new Port Capacities to meet the needs of the national LPG market.
In 2020, the terminal processed more than 391,000 tons of LPG for the local market.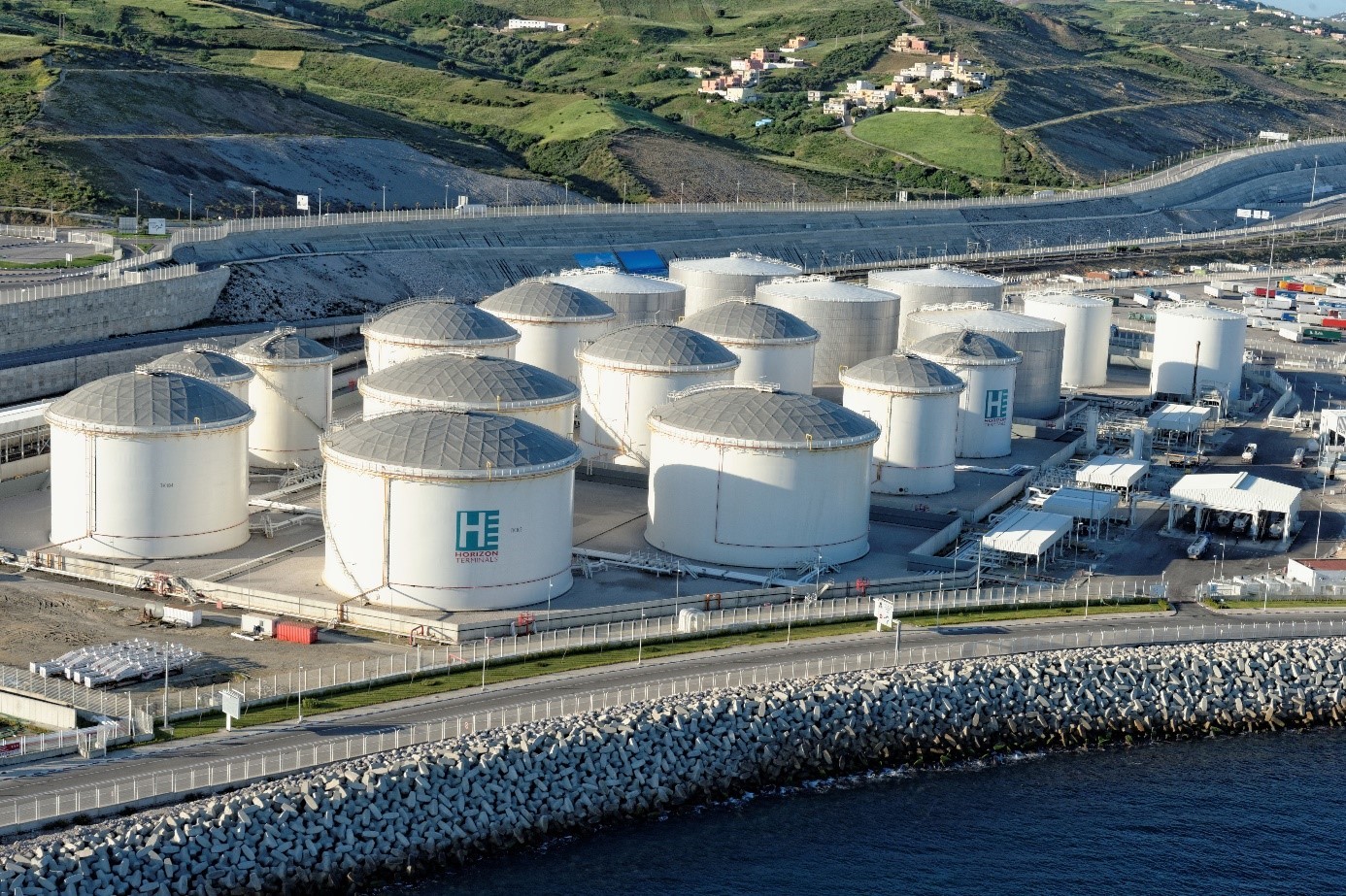 Need assistance ?
Contact the persons in charge of Hydrocarbon Activity