Railway
The Railway Activity has been in operation in Tanger Med Port Complex since June 2009. Adjacent to the container terminals, the terminal has a surface area of 10 ha and 3 lanes with a length of 800 linear meters as well as a parking lane. It has a switch at the front and at the back. It is also independent of the marshalling yard.
The Rail Terminal strengthens Tanger Med Port Complex's offerings in port infrastructure and services.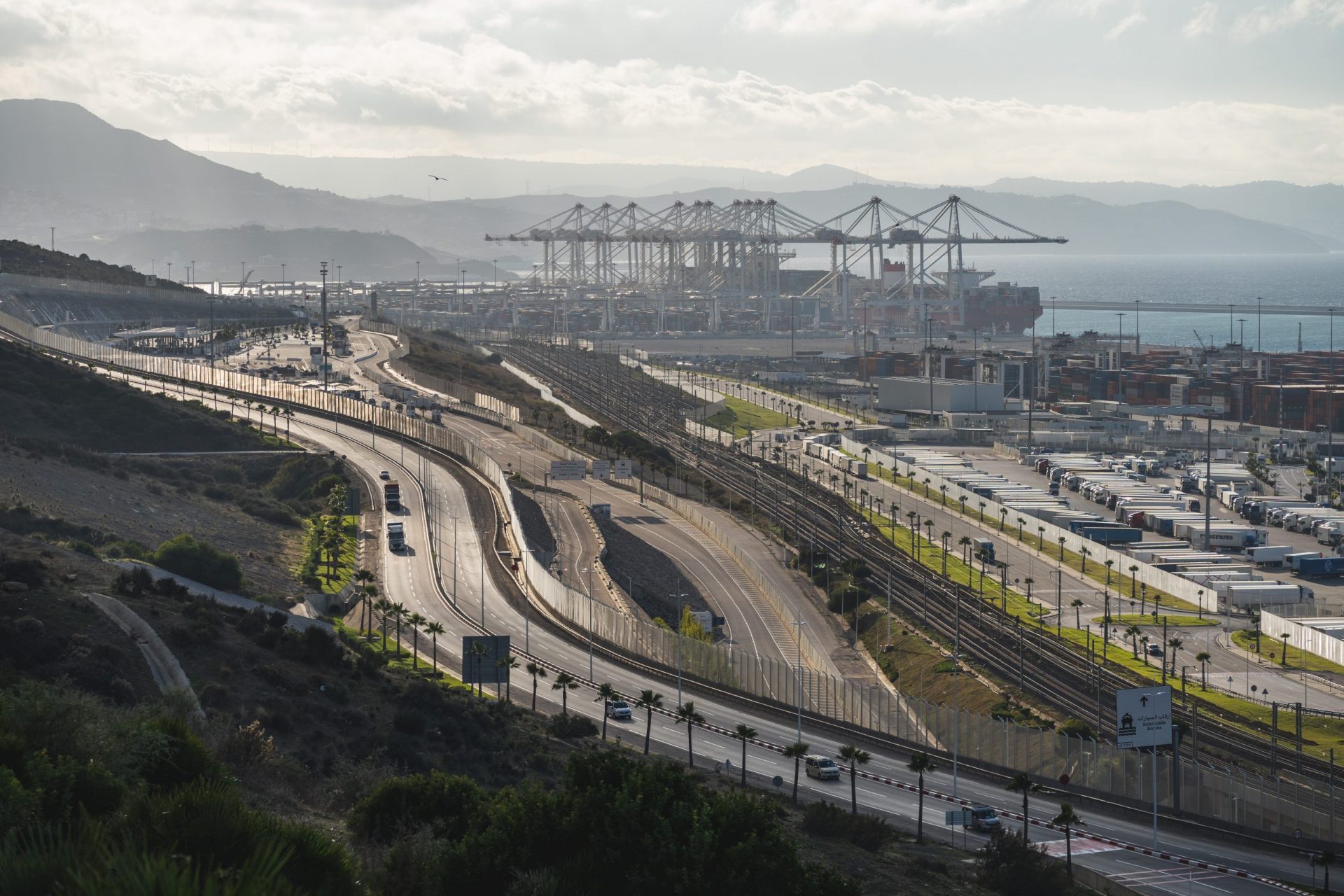 Connection network to the main cities of the Kingdom
The Railway Terminal offers a network of connections to the main cities of the Kingdom. It provides efficient logistics solutions to shipping companies, carriers, and importers/exporters with a forwarding service for containers and hydrocarbons to and from the Port Complex.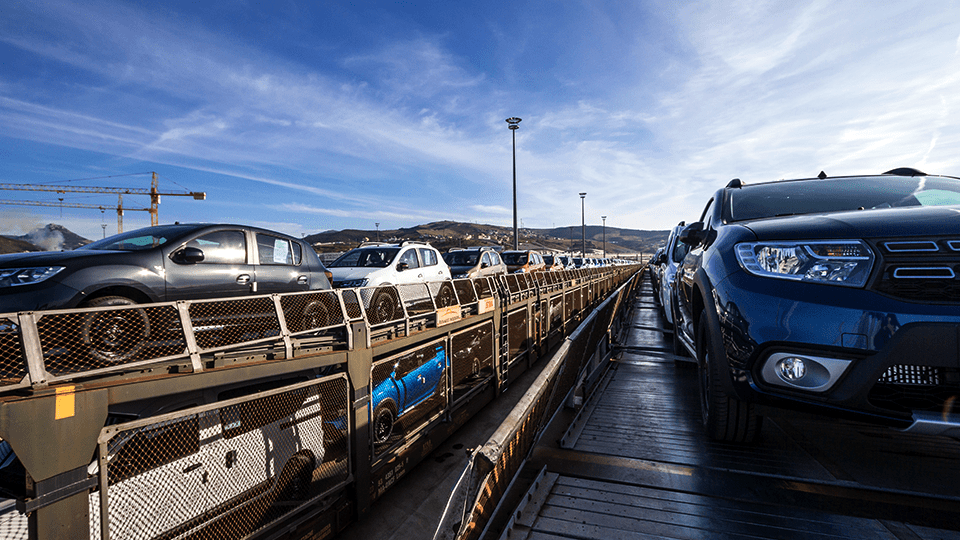 Innovative solution for the transport of new vehicles
The Railway Terminal ensures the transportation of new vehicles between the production plants (Renault Tanger Med and Stellantis in Kenitra) and Tanger Port Complex. On average, 6 trains from Renault Tanger Med and 2 trains from Stellantis are received at the Port daily.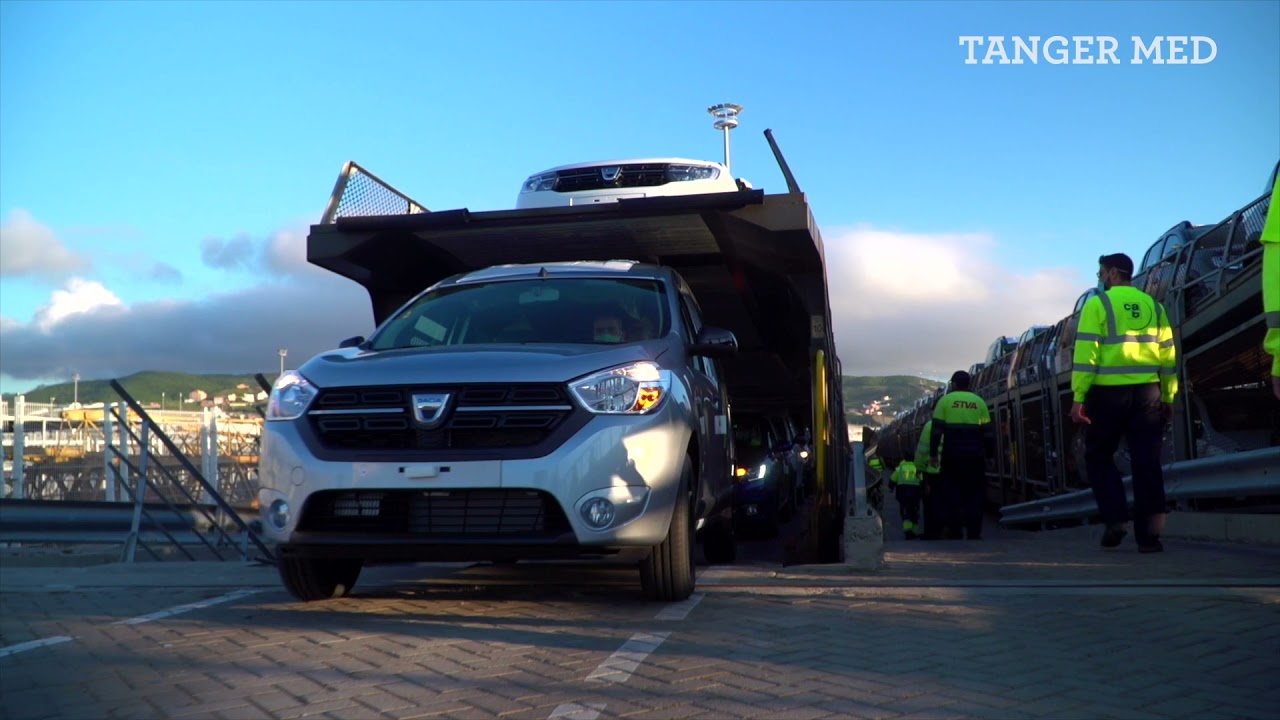 Need assistance?
Contact the persons in charge of Railway Activity