Naval repair and scuba diving works consist of maintenance operations that concern propulsion engines, hulls, propellers, or other equipment on vessels.
Weather permitting, and subject to the implementation of all necessary safety and environmental protection measures, these activities are currently authorized on board ships docked at Tanger Med Port, strictly during the periods allocated to their commercial calls.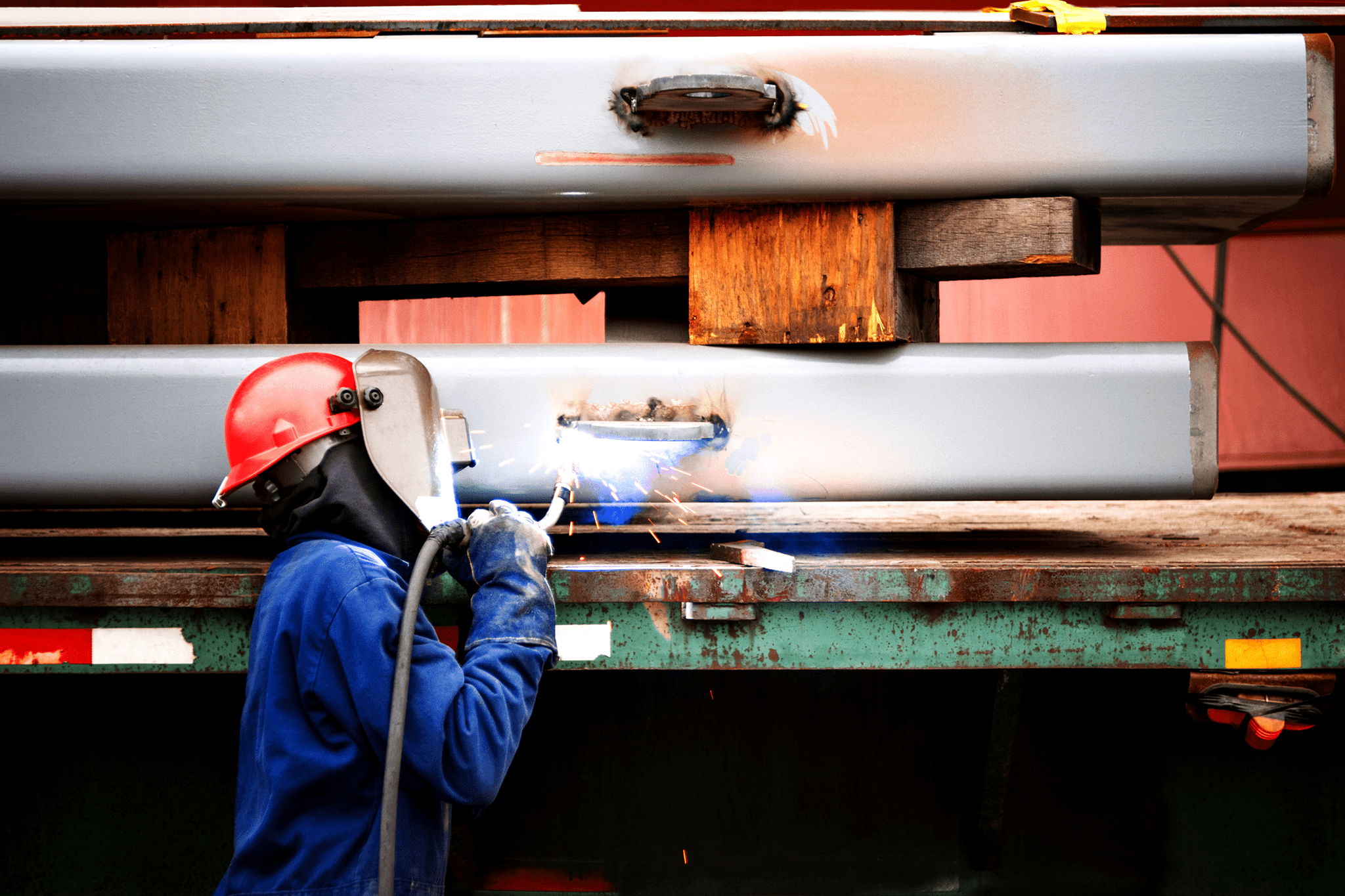 Businesses specializing in this type of work are currently located in the Port's Logistics Zone and can be contacted through shipping agents and ship consignees.
It should be noted that Tanger Med Port does not have a dry dock or shipyards specialized in the realization of technical stops and major ship repair works.
List of the businesses specialized in this type of work currently installed in the Port's Logistics Free Zone