A pleasant setting for the reception and comfort of sailors
The Seafarer Club of Tanger Med is located in the immediate vicinity of the Port Complex. It has a panoramic view of the Mediterranean Sea and the Strait of Gibraltar and offers sailors calling at Tanger Med port a real moment of relaxation and leisure.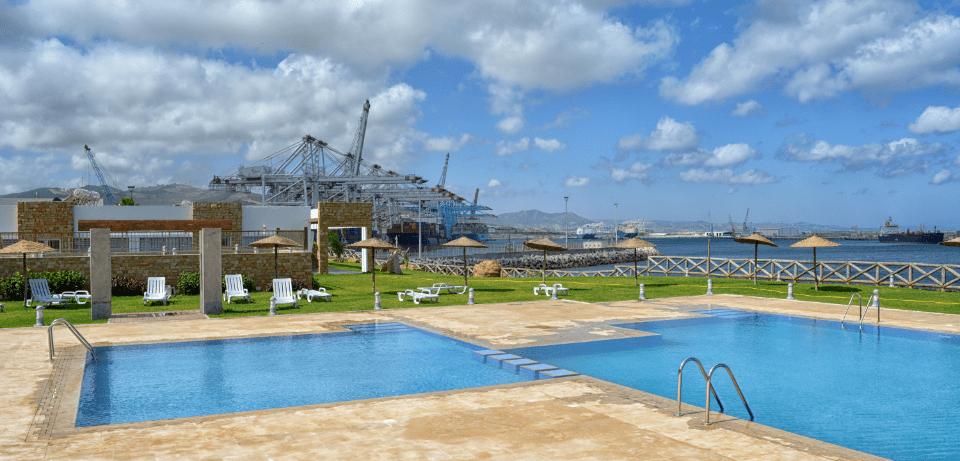 Relaxation areas for a pleasant stopover
The seafarer club of Tanger Med offers several spaces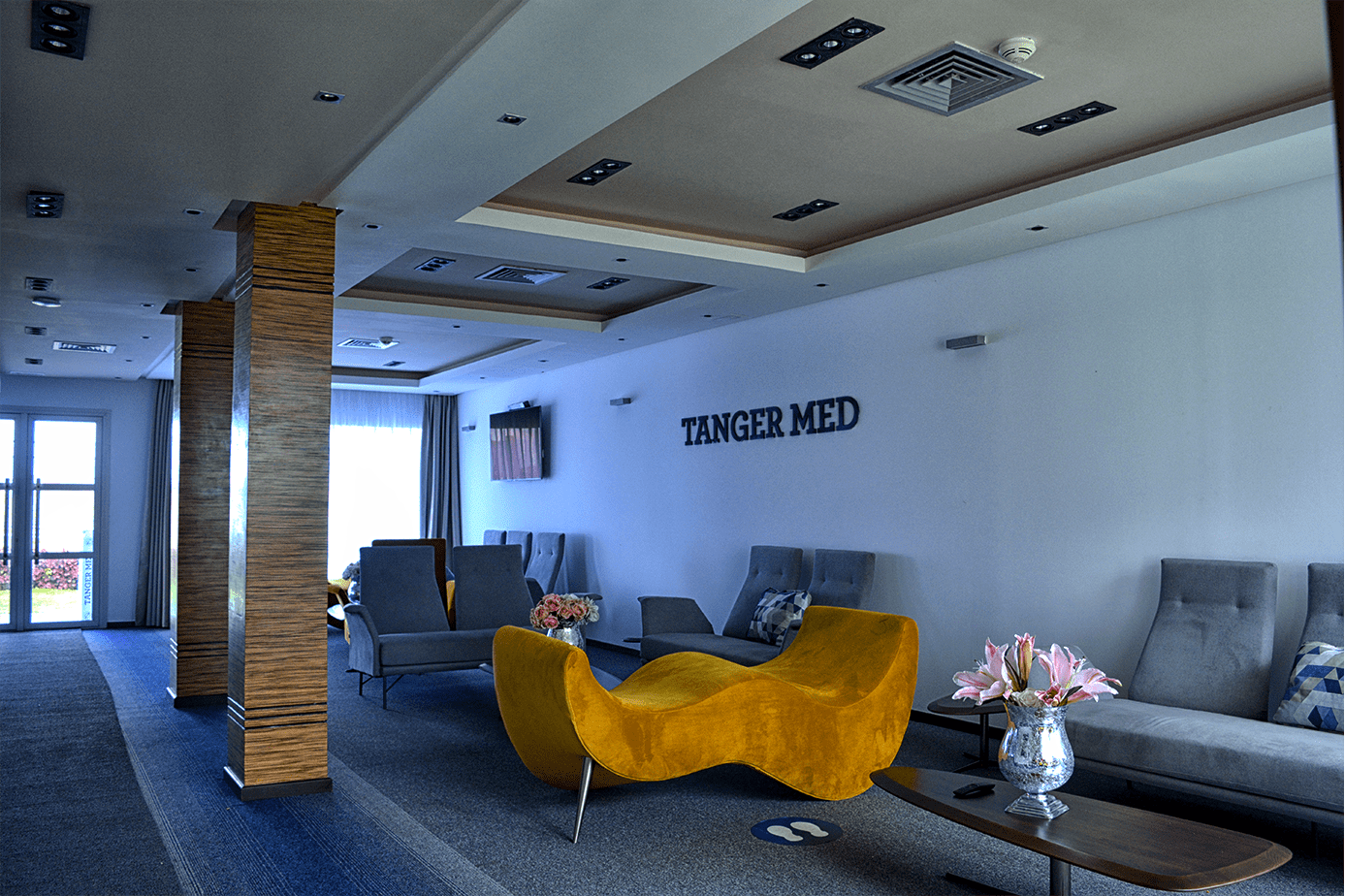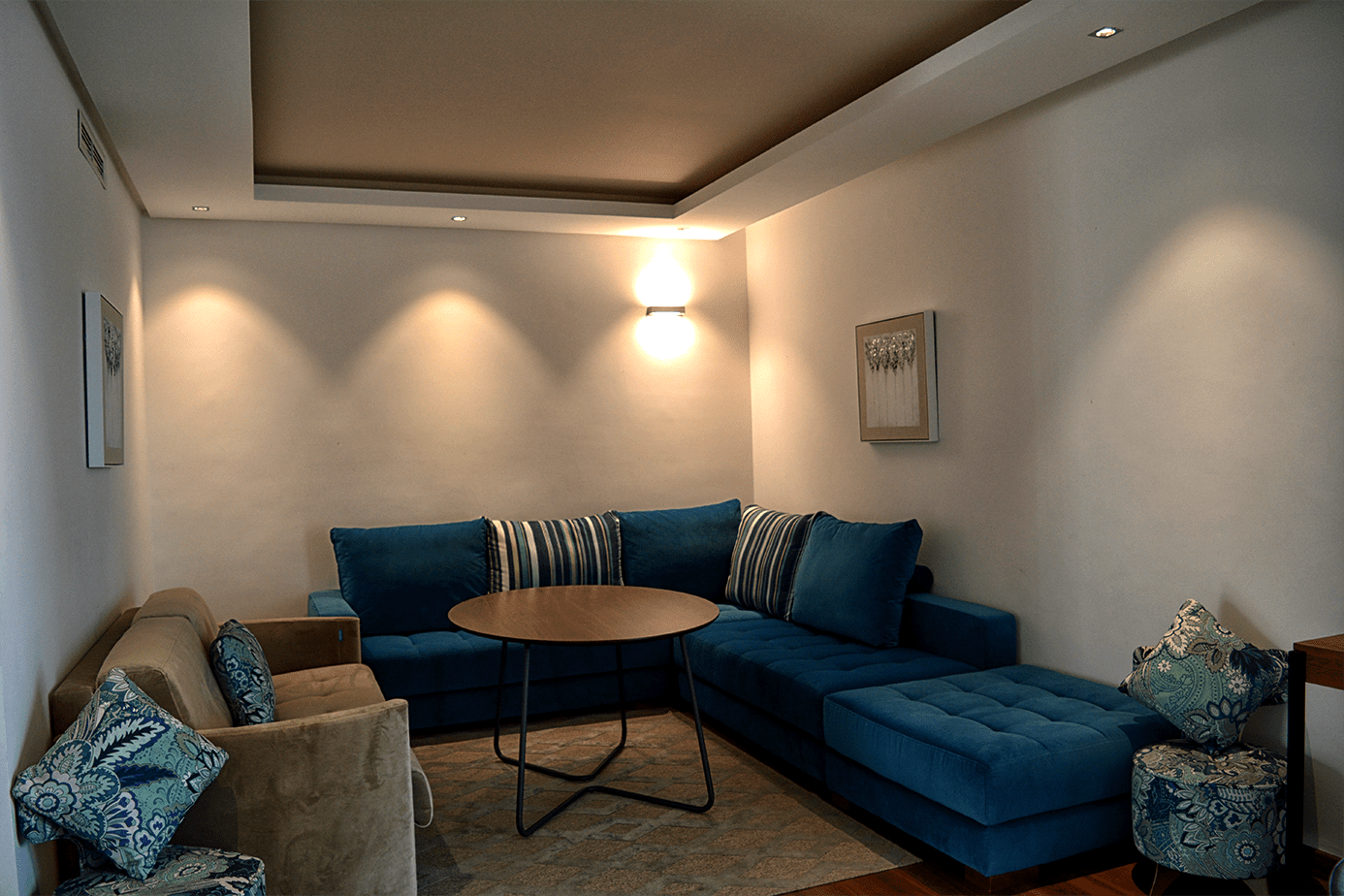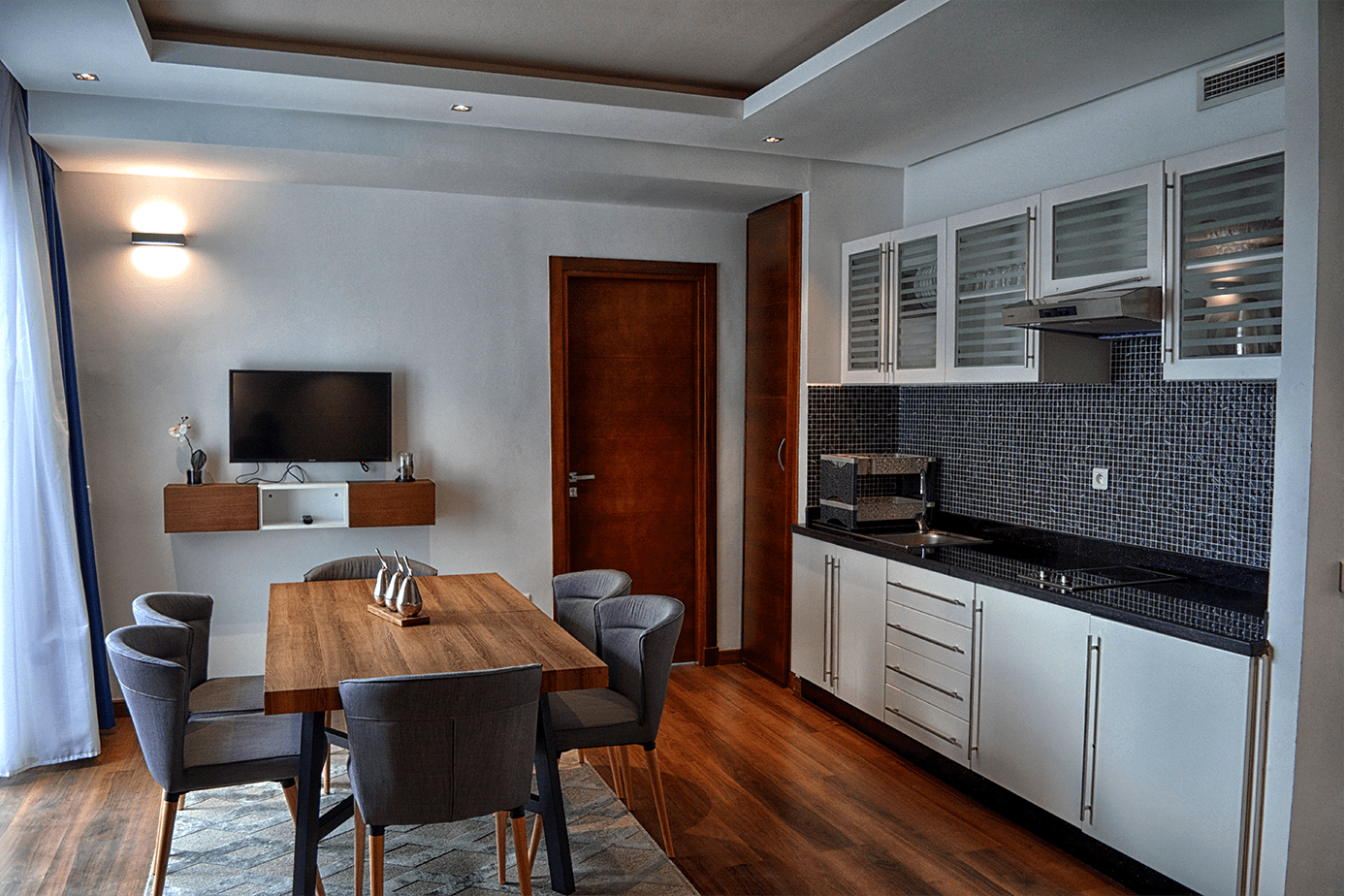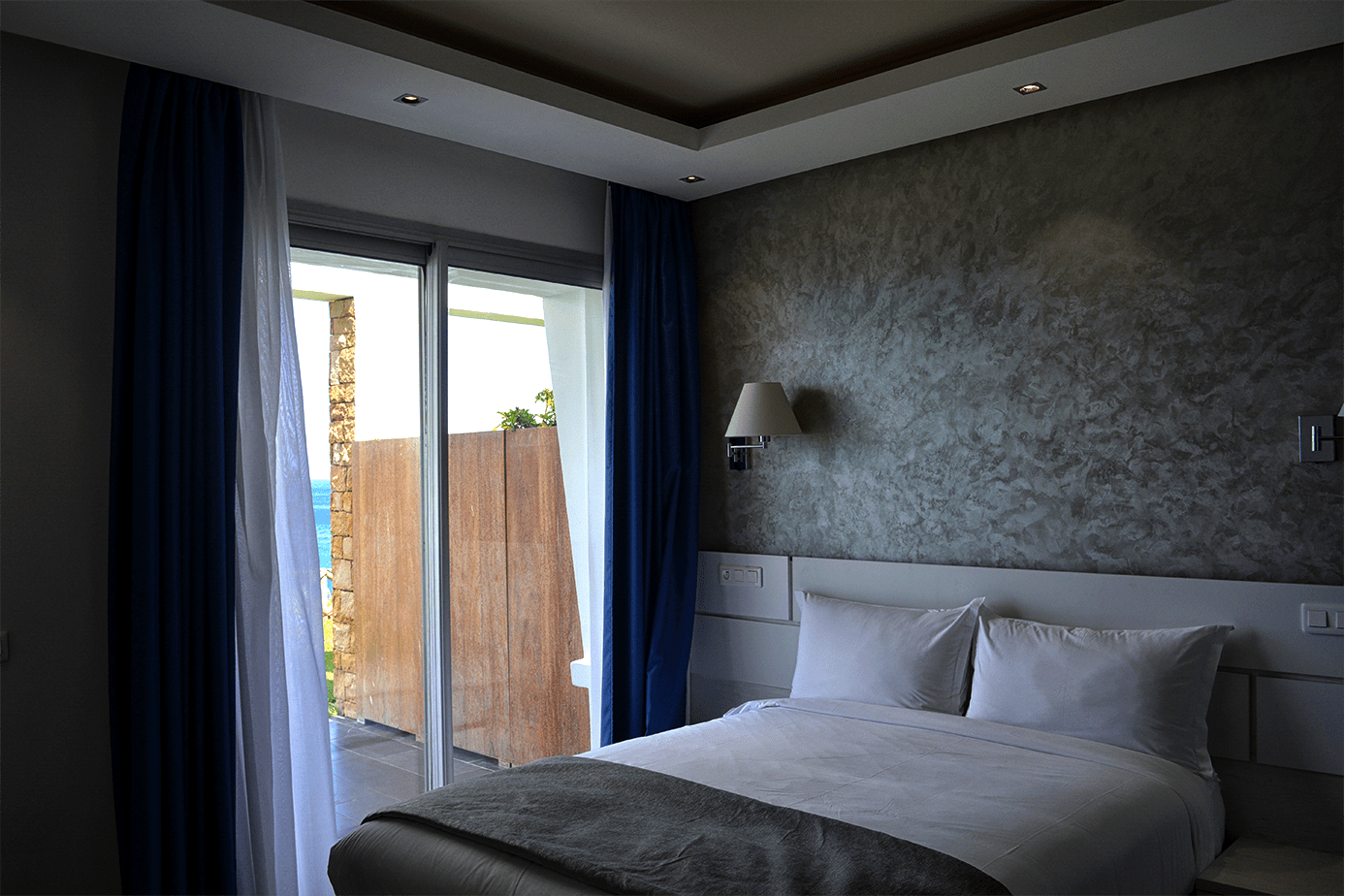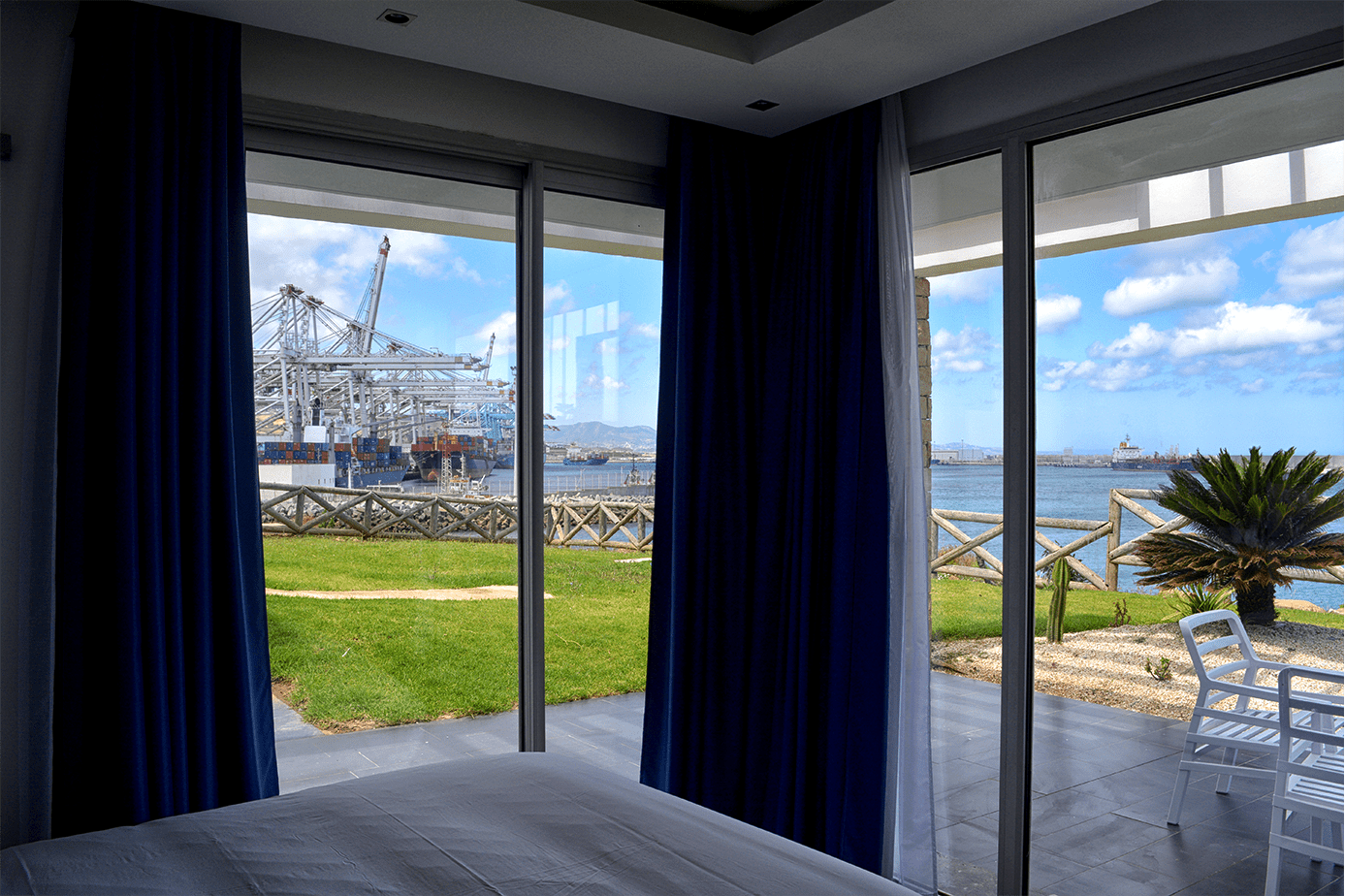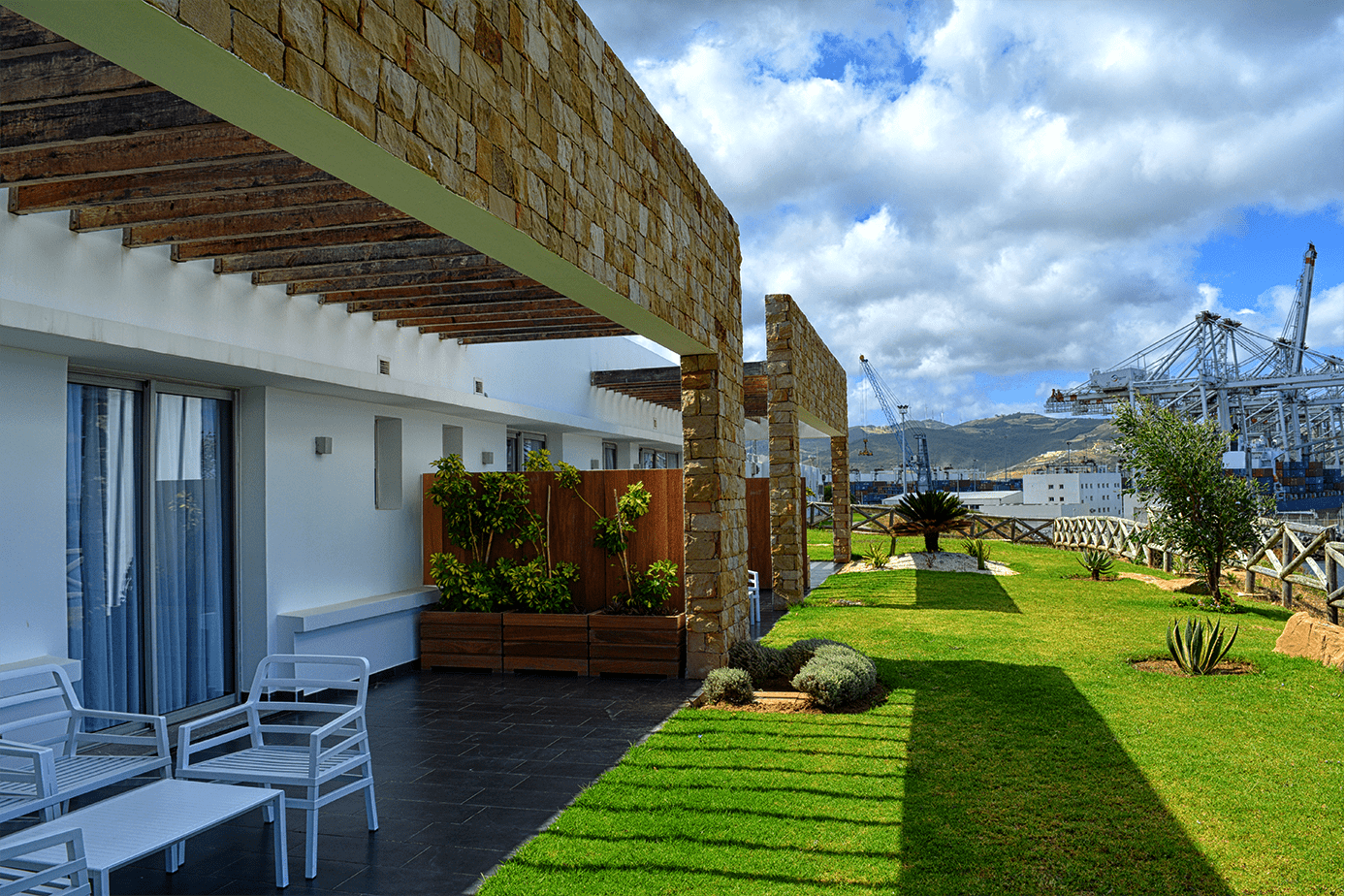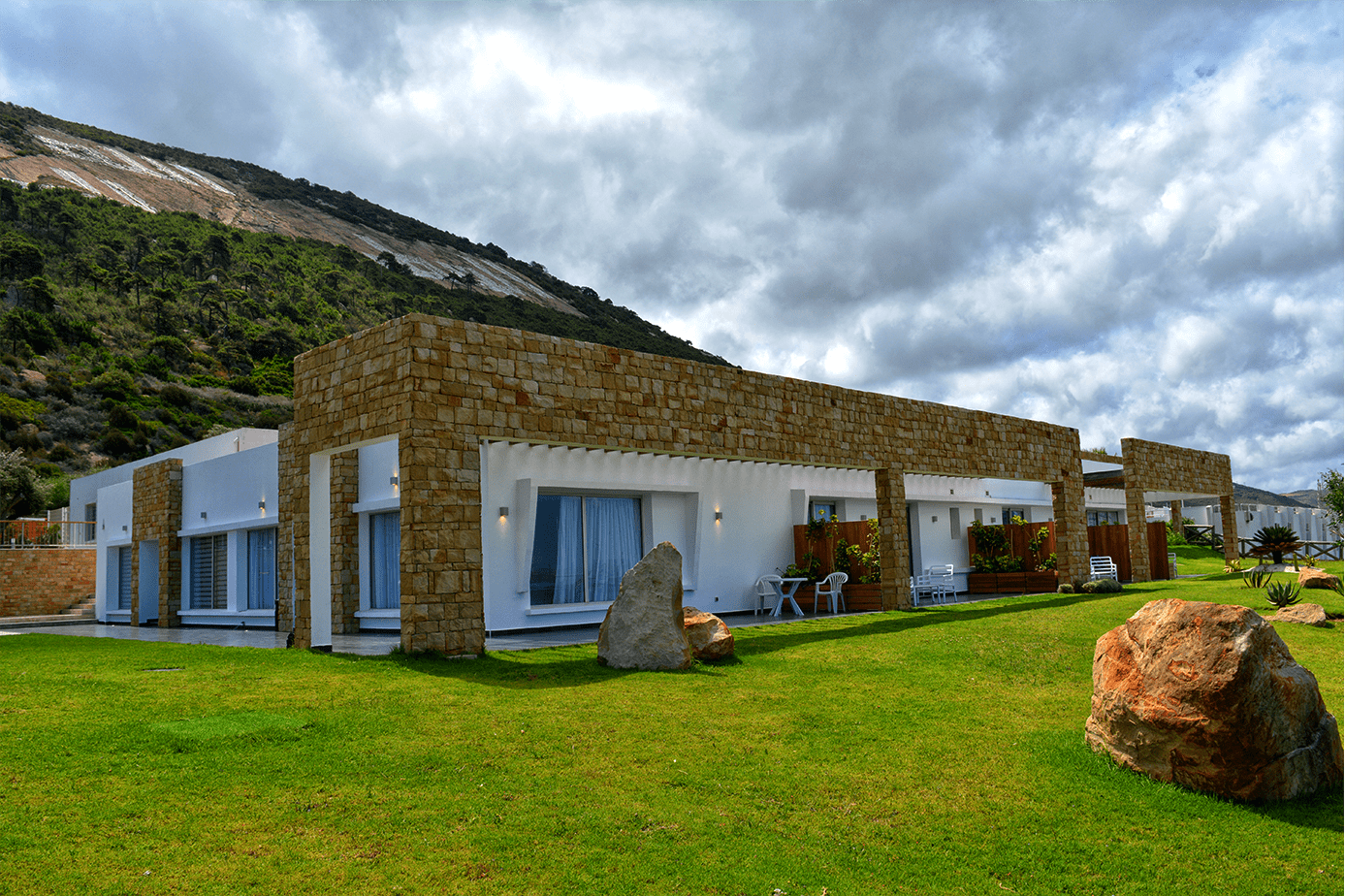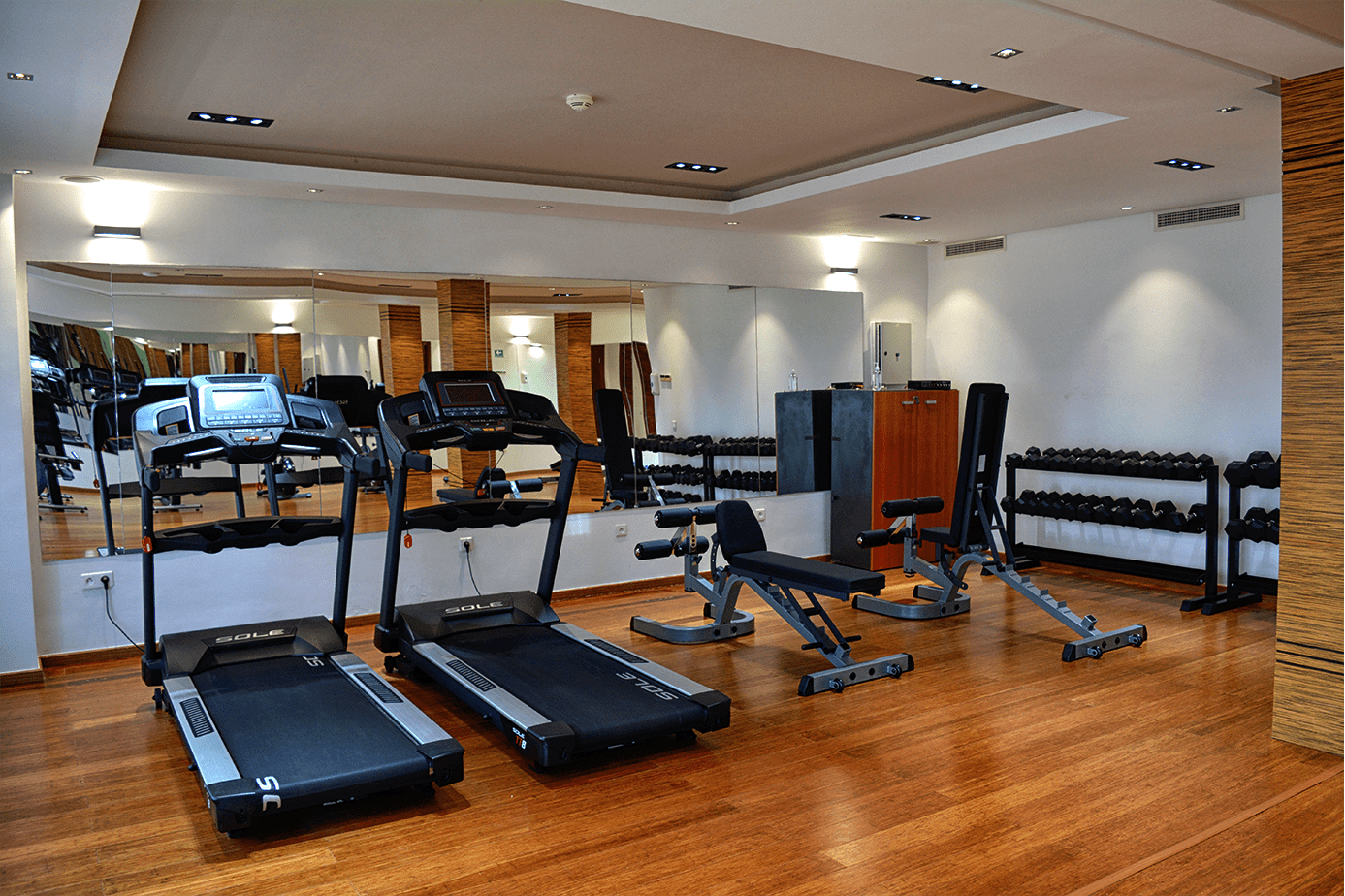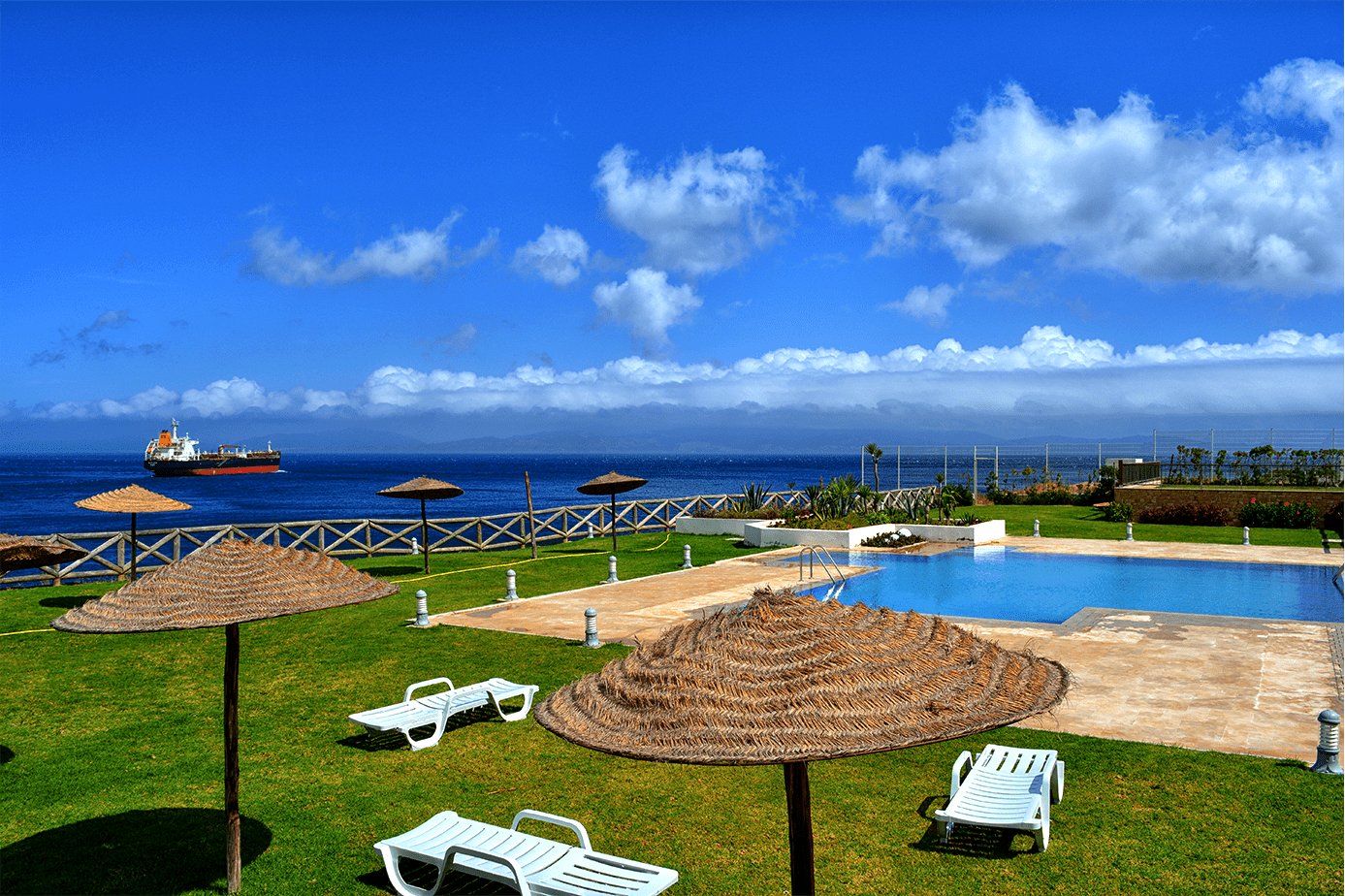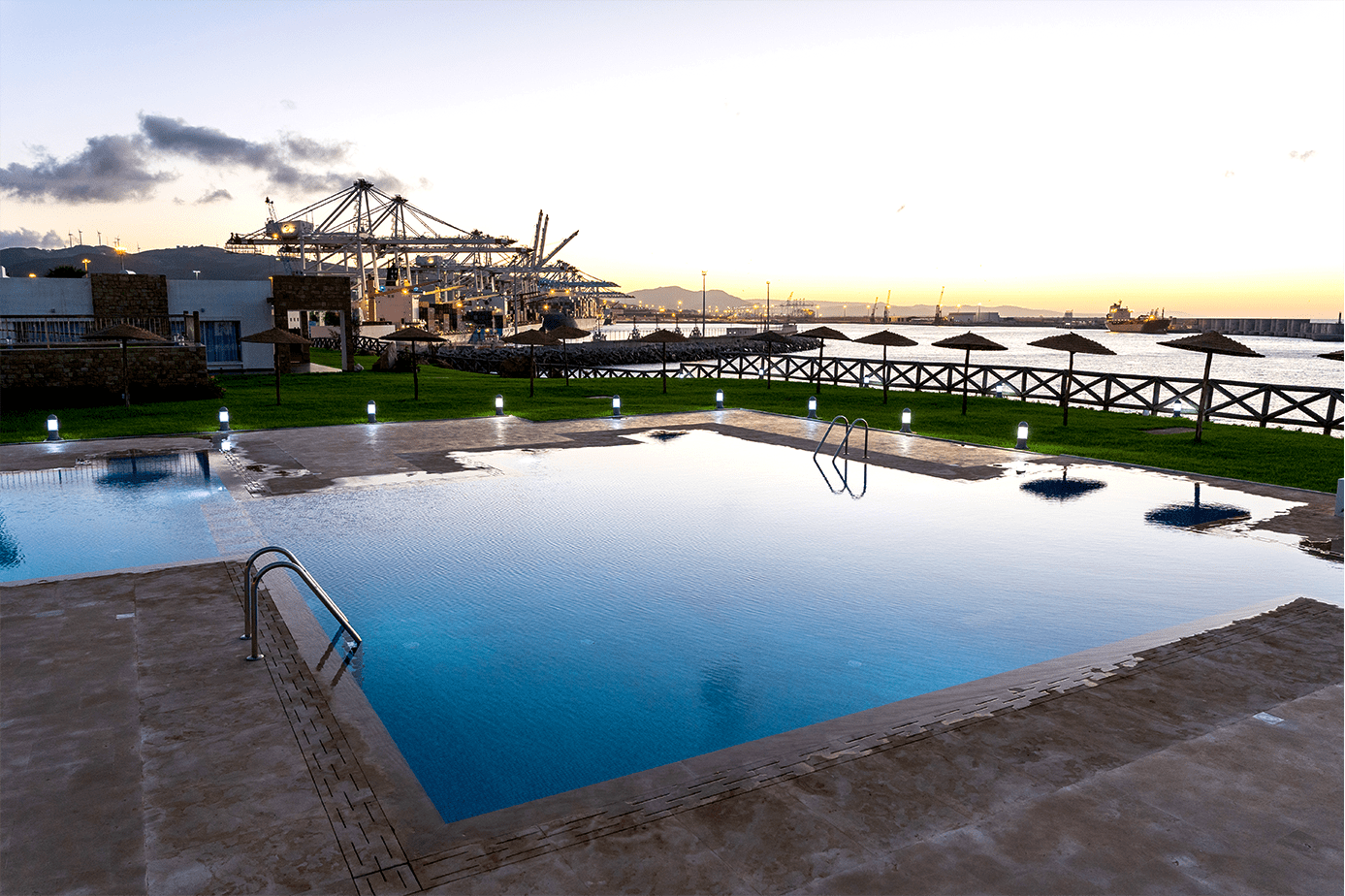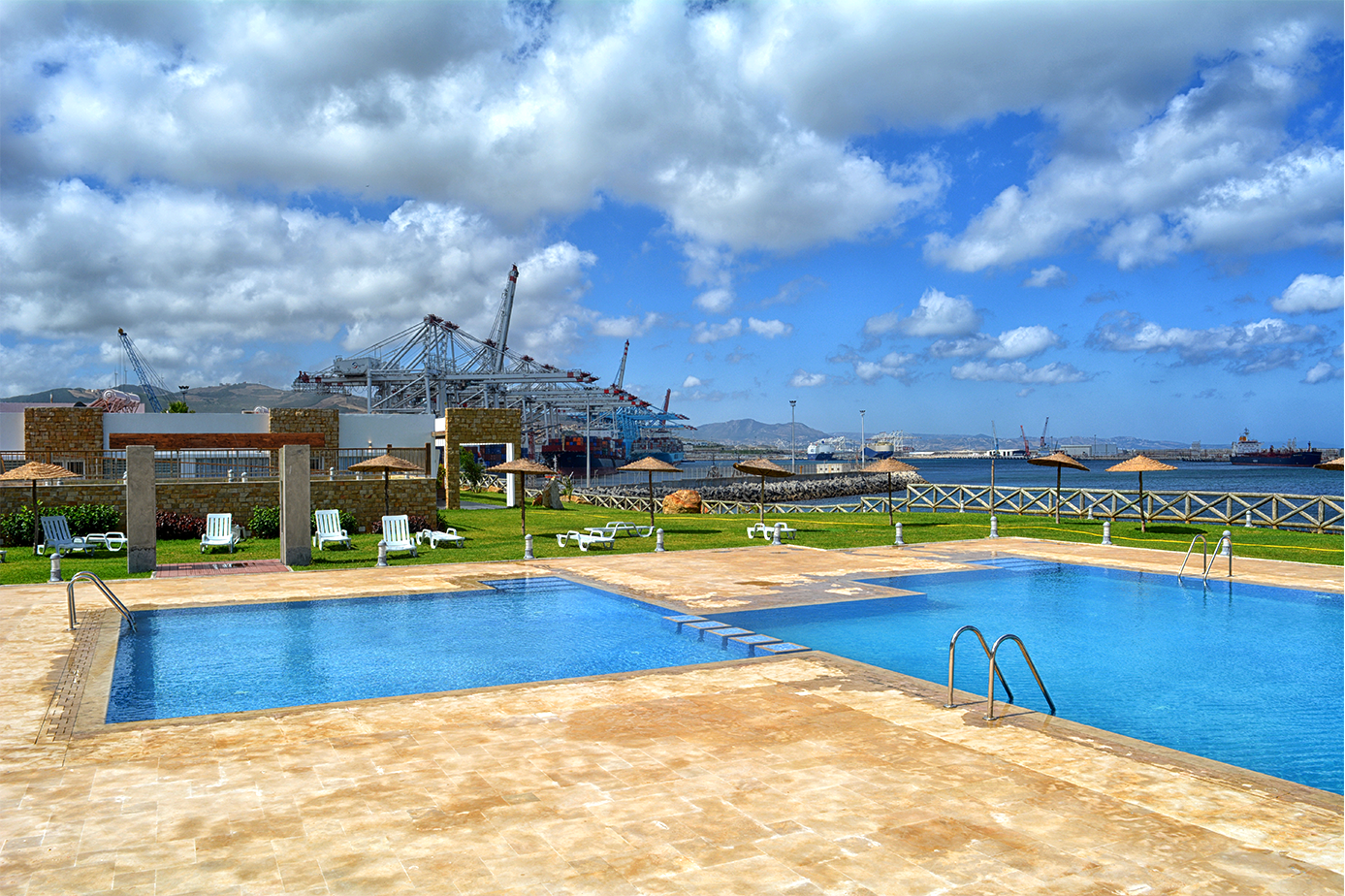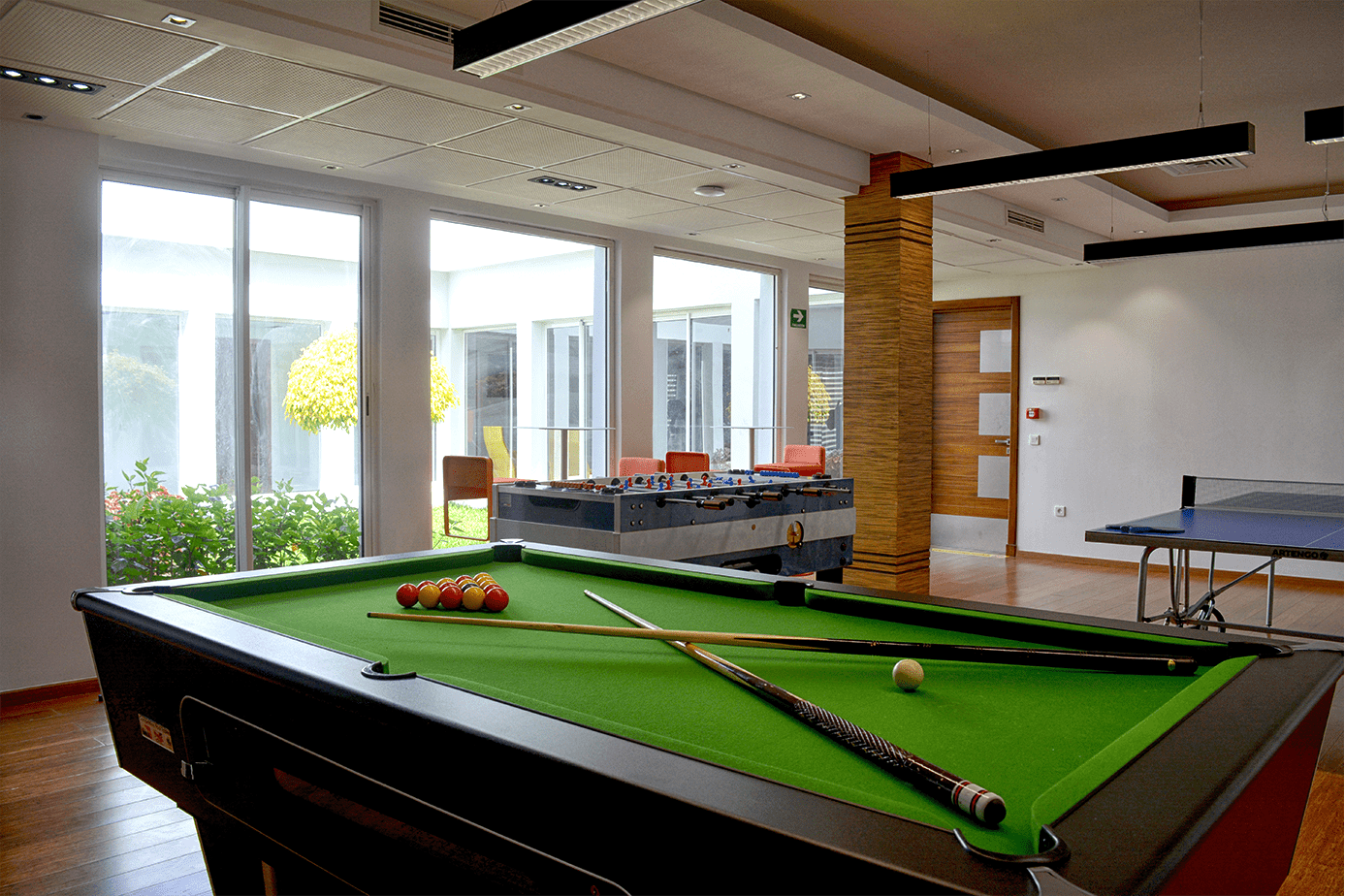 A wide range of other sports and cultural activities near Tanger Med
The Seafarer Club at Tanger Med offers the opportunity to enjoy several other activities near the Port Complex:
namely the immediate access to Dalia beach, hiking activities, visiting the Ksar Sghir archaeological museum, etc.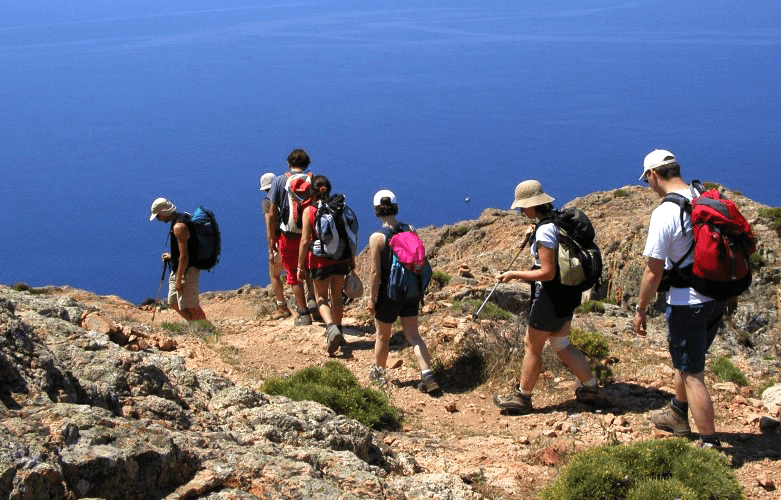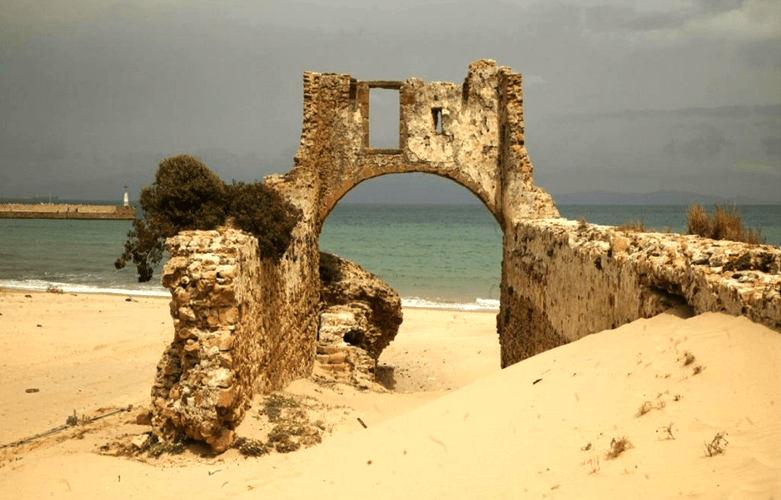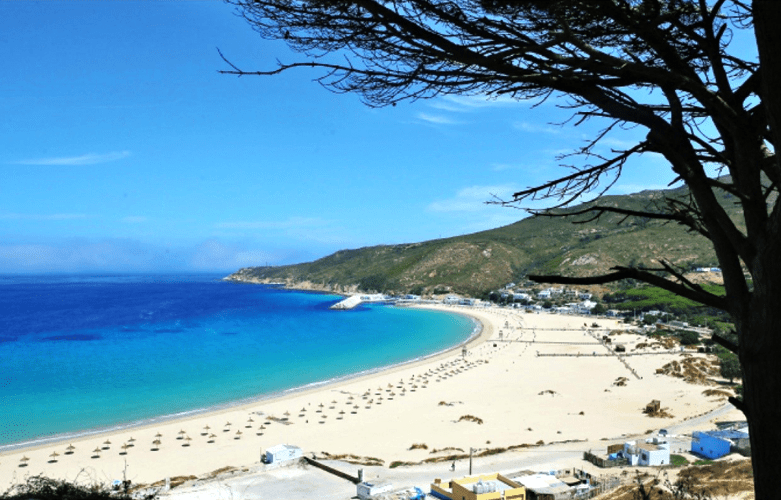 Book your stay at Tanger Med Seafarer Club