Delivering your needs 24/7
In order to guarantee more proximity and agility in the different zones of Tanger Med Port Complex, Tanger Med has launched a Taxi rade service providing a wide range of services to vessels, and able to meet all delivery requirements:
Shipchandeling
Crew change and transfer to anchorage
Delivery of goods, tools, spare parts, etc.
Cargo and vessel inspections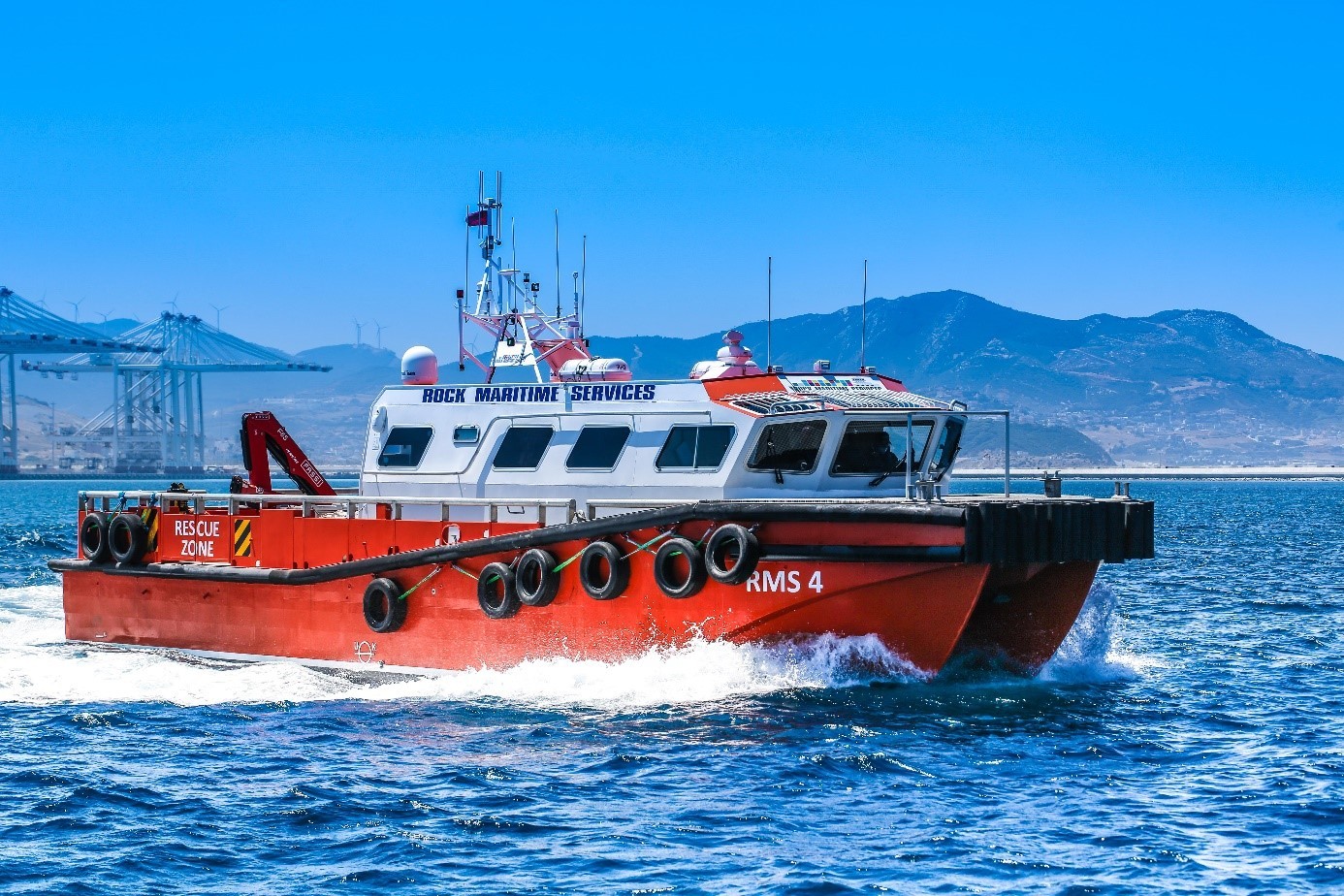 A variety of services available
The Taxi rade can also recover solid waste from vessels, subject to the International Convention for the Prevention of Pollution from Ships MARPOL Appendix V and deliver packaged lubricants.
In addition, in order to respond efficiently to the needs of our partners, the Taxi rade service ensures not only the transfer of the crew and inspectors to the anchorage points but also visits to cargoes and vessels.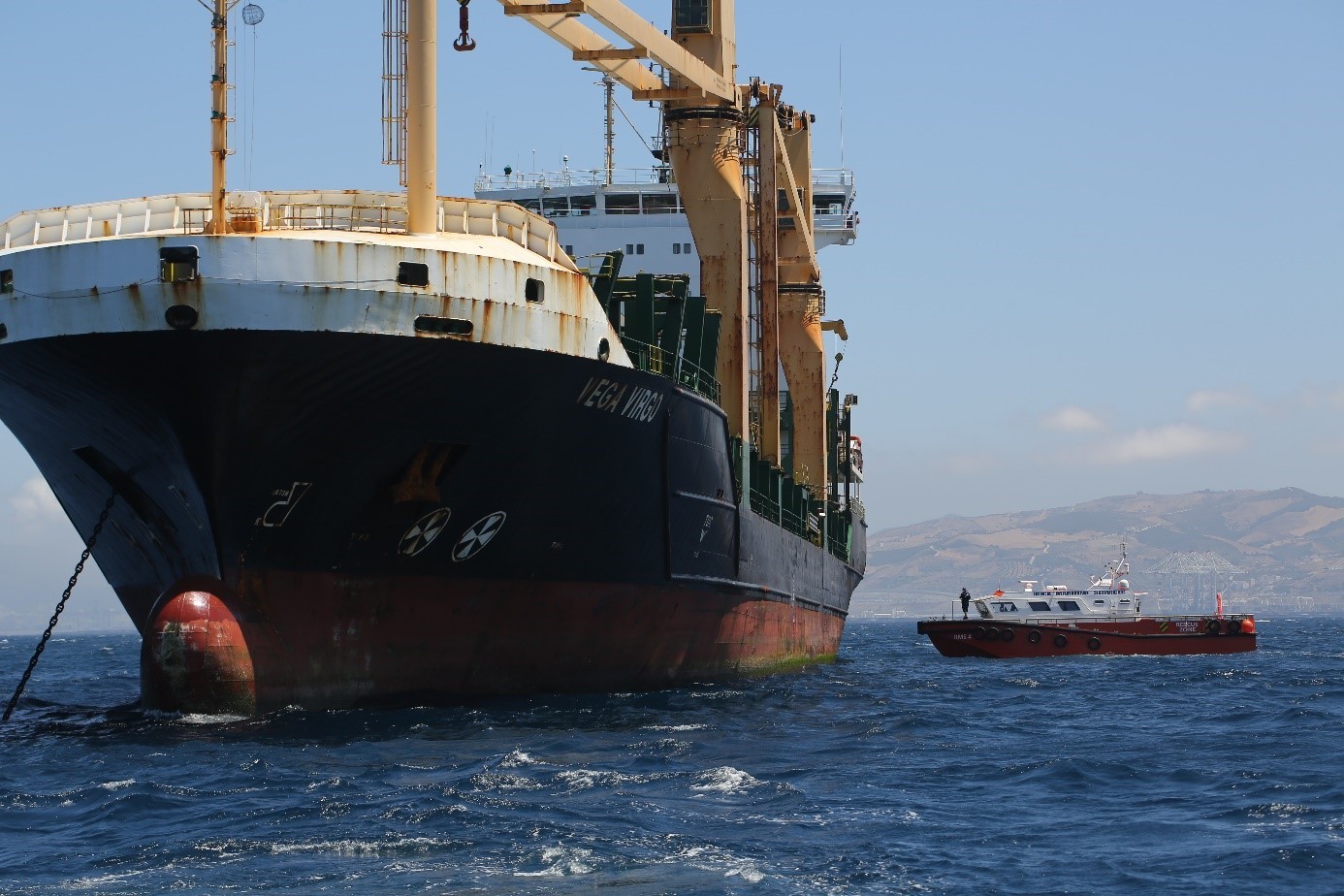 Robust, stable, and secure
Robustly built, stable, and secure, Tanger Med's taxi rade is an 18-meter catamaran that can carry up to 12 passengers and 5,000 kg of cargo to vessels throughout the port and anchorage points (Tanger Med West and Tanger Med East). It is operated by an experienced and professional crew ensuring the same exceptional level of service and safety, 24/7, 365 days a year.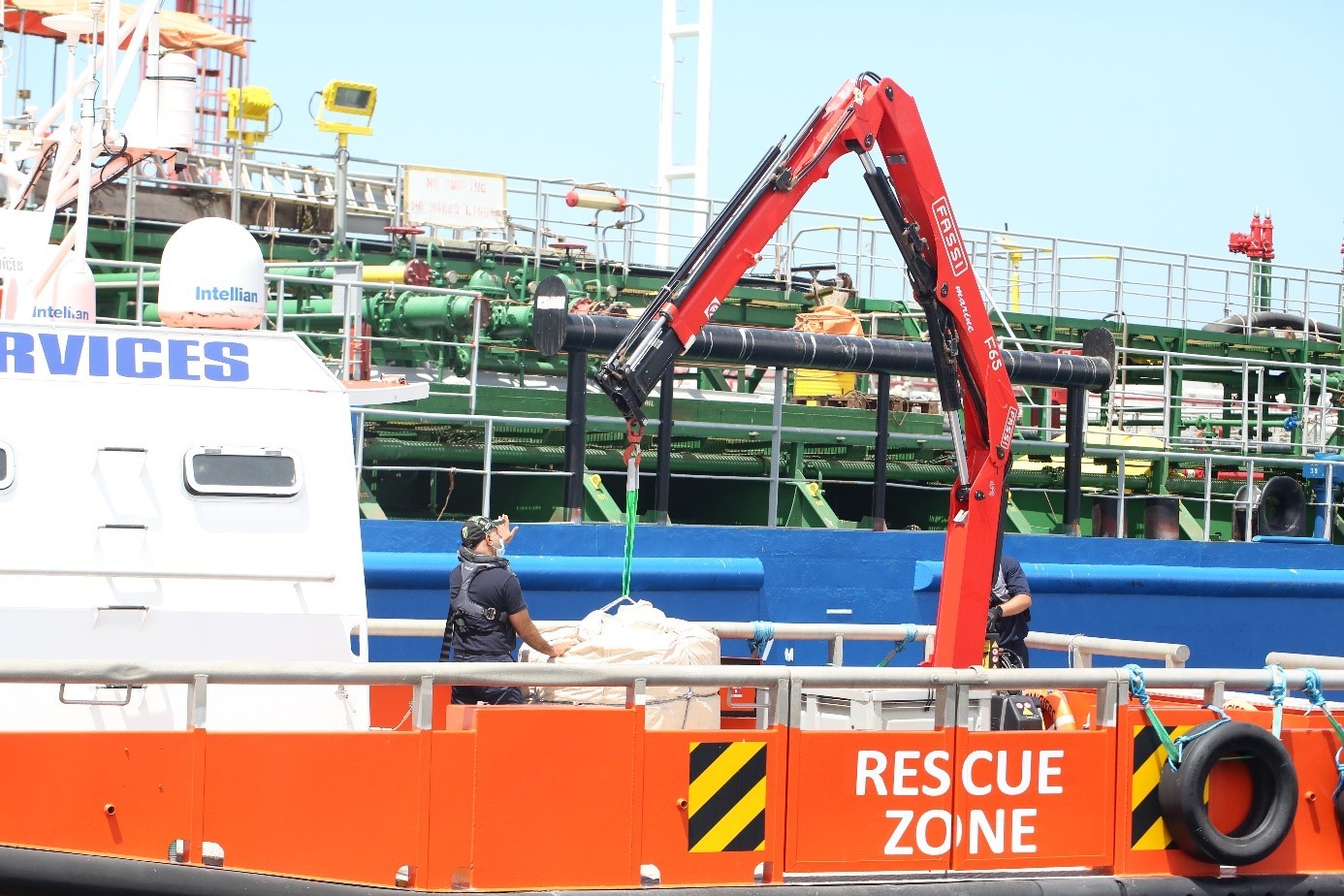 Need assistance ?
Please contact the persons in charge of the Taxi rade Service