Tanger Med is an integrated logistics platform, connected to a multimodal transport network (rail, road, and sea links) for the transport of goods and people.
Tanger Med is linked to its surrounding area through rail and road connections to the major economic centers of the Kingdom.
Railway
Tanger Med Port terminals play an essential connectivity role for the promotion and development of Morocco's import/export traffic. Containers arrive by train at Tanger Med from the dry port of Mita in Casablanca. The vehicles come by rail from the Renault factory in Melloussa and Stellantis in Kenitra. Finally, the imported hydrocarbons are transported by train to various Moroccan destinations such as Meknès or Kenitra.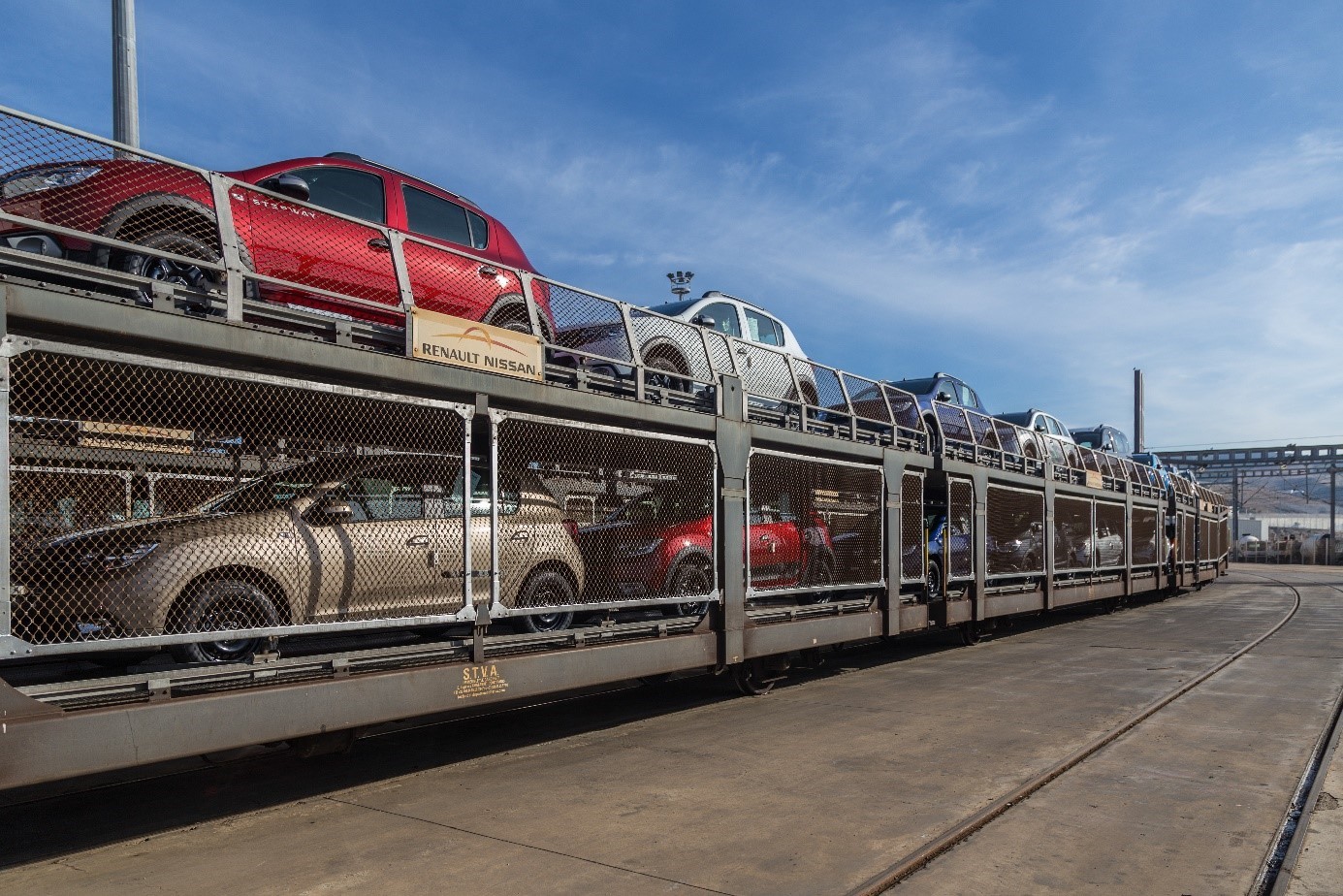 Roads
Tanger Med Port is connected to the national expressway network and to the freeway, allowing it to connect to the Kingdom's major cities. Containers, new vehicles, and trucks for import or export from Tanger Med are only 3 hours from Rabat, 4 hours from Casablanca, 6 hours from Marrakech, and 8 hours from Agadir.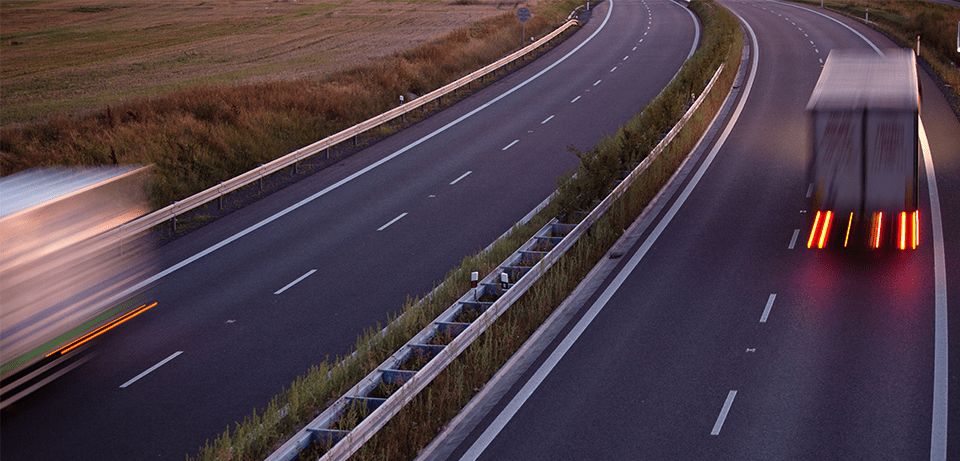 Maritime
Tanger Med Port offers weekly connectivity with direct links to over 180 ports and 70 countries on 5 continents. Located at the crossroads of the main shipping routes, Tanger Med is nearly 3 days from Rotterdam, 10 days from North/South America, and 20 days from China.
Tanger Med is a logistics hub to Africa, with weekly connections to more than 20 countries and 40 ports.
A maritime bridge over the Strait, the Ro-Ro port offers short-distance connectivity, linking Tanger Med to Spain (Algéciras, Barcelona, Motril, Malaga), France (Sète), and Italy (Genoa).