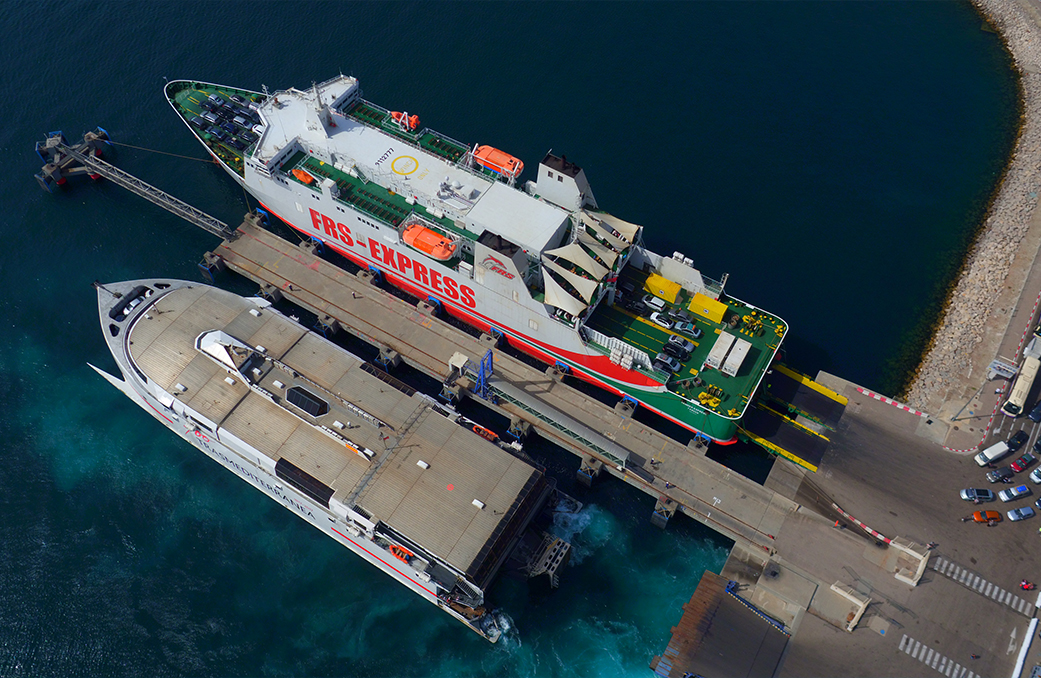 To ensure optimal preparation for the arrival of Moroccans living abroad, in particular during the return phase, Tanger Med Port Authority has equipped itself with a tool for supervising and monitoring the sales of shipping companies in real time.
As the distinctive feature of this edition of Operation Marhaba 2022 was the exclusive sale of tickets specifying a firm date and time of return, visibility on the status of sales was required to forecast the expected passenger traffic at the Port.
Through this tool, Tanger Med Passenger and Ro-Ro Port managers have real-time visibility on the daily sales of shipping lines, the sales per departure for a specific day, and the differential status between sales and actual boardings for the previous days.