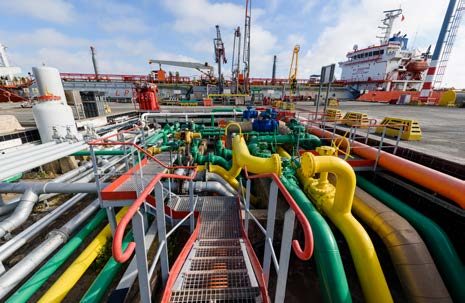 A simulation exercise to tackle accidental marine pollution by oil, entitled "Simulex 2022", was held on Wednesday June 22, 2022 near Mohammedia, as part of the implementation of the provisions of the National Emergency Plan (NEP) on the preparation and response to accidental marine pollution.
Organized by the Ministry of Energy Transition and Sustainable Development, in its capacity as national coordinator, this large-scale exercise, which continued until June 23rd, mobilized significant maritime, land, and air resources.
Within the framework of this same exercise, the DEPM tug ASSALAMA 2 successfully participated in this
operation, in collaboration with all stakeholders.
The mission of the tug ASSALAMA 2 consisted of the assistance and towing of an oil tanker, from the area of the exercise, which is 8 miles from the anchorage to the anchorage area of the port of Mohammedia