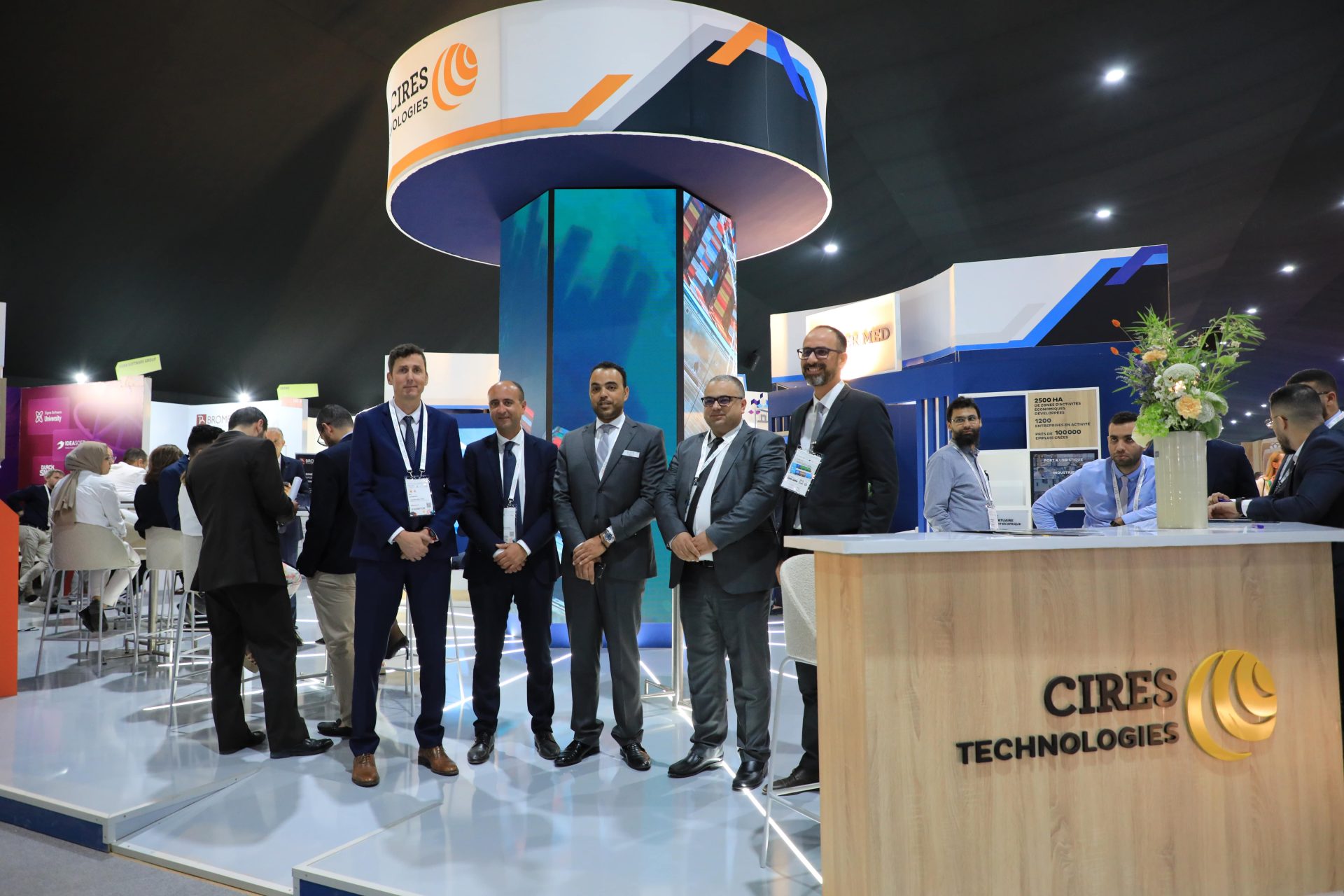 Tanger Med Port Complex took part in the 15th edition of the International Agricultural Trade Show in Morocco, held in Meknès from May 02 to 07, 2023, in the "agricultural products" section. The aim was to present the port and logistics offer for national imports and exports.
Organized under the High Patronage of King Mohammed VI, this year's event was heldunder the theme "Green Generation, for sustainable food sovereignty", and featured high-level conferences and the signing of 19 new-generation program-contracts for the development and modernization of agricultural production sectors. The event was attended by 70 countries and attracted 923,000 visitors.
Tanger Med came to the show with its community of customers and partners: logisticians, shipping lines, forwarding agents, carriers, and many others. All of them are now involved in agricultural logistics to and from Morocco from the Port Complex. They all play their part in the competitive edge of this mastered logistics chain.