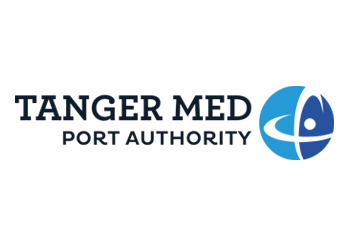 The ports of Tanger Med and Motril have launched a new daily maritime service, dedicated to the transport of passengers and goods.
The new connection between the ports of Motril (near Granada) and Tanger Med, which was officially launched on November 30th, will strengthen the existing lines between Morocco and the Spanish peninsular coast.
This new link will expand the supply of goods transport in the Strait and will provide an economic impetus for the development of new import and export opportunities.
The new line is Baleària's second joint venture with Tanger Med. The shipping company offers seven daily rotations from Algeciras to Tanger Med port during the year.