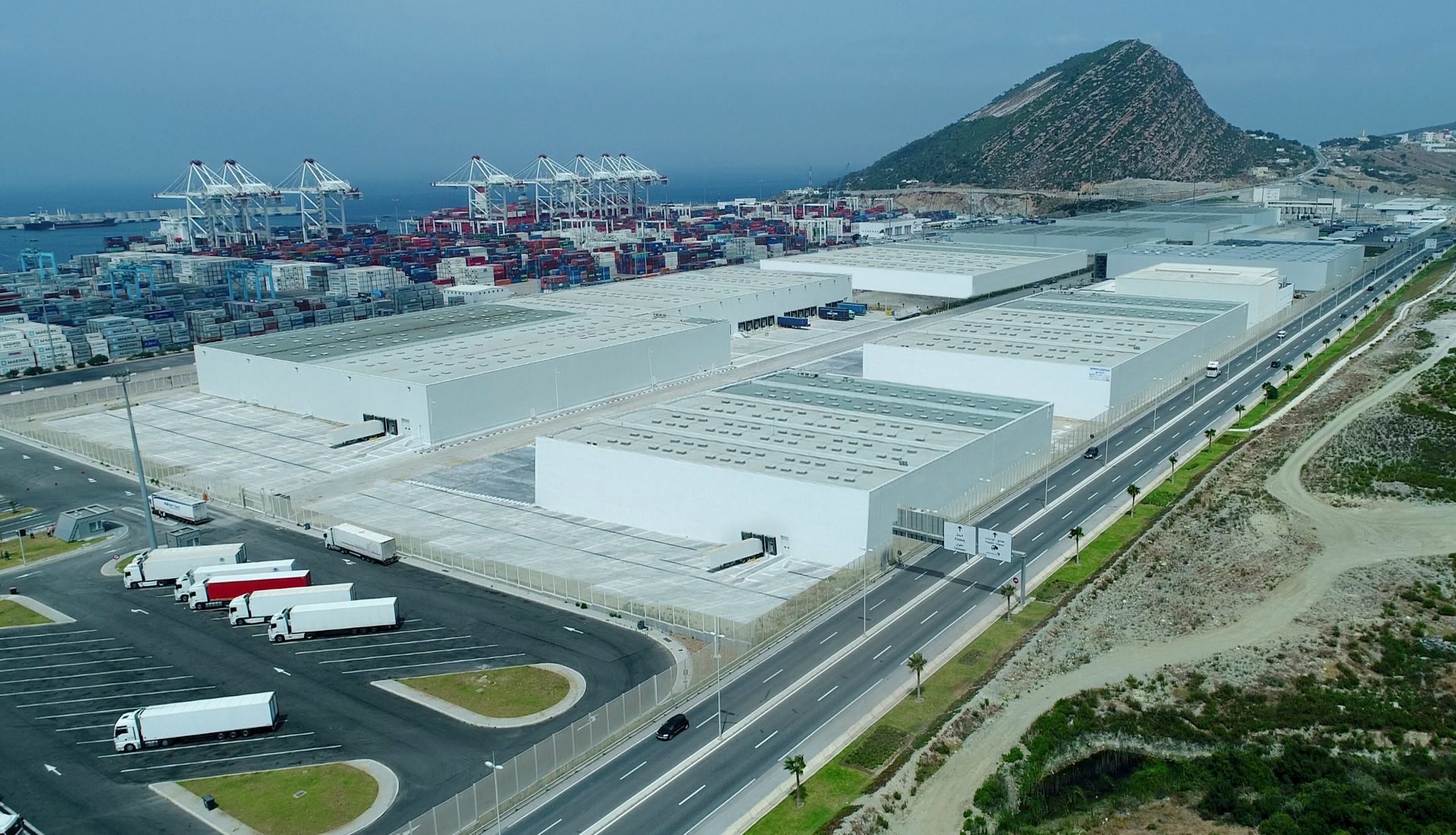 Located in the immediate vicinity of the port via a unique customs zone, Medhub is developing logistics platforms to serve multinationals and logistics actors for fast, efficient distribution within the territory concerned, and on a national and international scale.
A zone dedicated to value-added logistics activities, Medhub aims to be the ideal platform for logistics bases covering Europe, the Mediterranean, and Africa.
Today, Medhub boasts some of the world's leading Third-Party Logistics (3PLs) operators. 9 of the world's TOP 25 3PLs are present at the site, offering local service and a full range of services such as order preparation, warehousing, packaging, labeling, and quality inspection.
9 OF THE WORLD'S TOP 25
3PLS ARE PRESENT AT MEDHUB