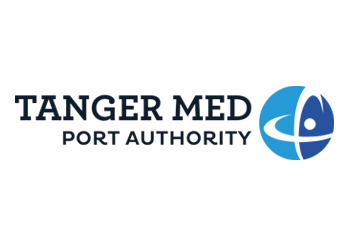 MEDHUB, the manager of Tanger Med Logistics Zone, has received certification for its Environmental Management System (EMS) for the "Development, Commercialization, and Management of Activity Zones" perimeter, including the logistics zone and Tanger Med Port Center (TMPC), according to ISO 14001 version 2015.
The certification is a testament to the importance MEDHUB places on the environmental management of its operations. It also demonstrates its willingness to continue to improve its environmental performance and to contribute to the sustainable management of the logistics platform.
This certification was obtained following an in-depth audit of the processes and procedures implemented by MEDHUB in its business parks.